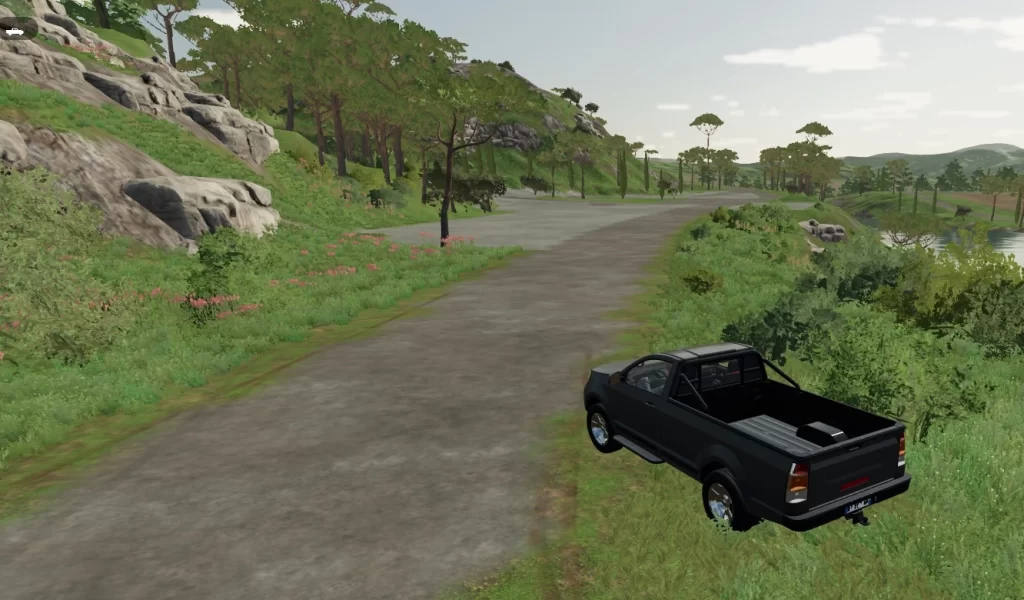 Full map in easy mode avail to build or you can buy full map in other modes step by step
all buildings removed except vehicle shop
wider bridges.
Some area's leveled more, lake away can be used to build farm as well.
more room for farms productions.
Thanks to Baldar for the EU/ FR lincence plate mod.
Credits:
Baldar + MA
Download HAUT-BEYLERON WITH LICENCE PLATE EU/FR AND EMPTY map