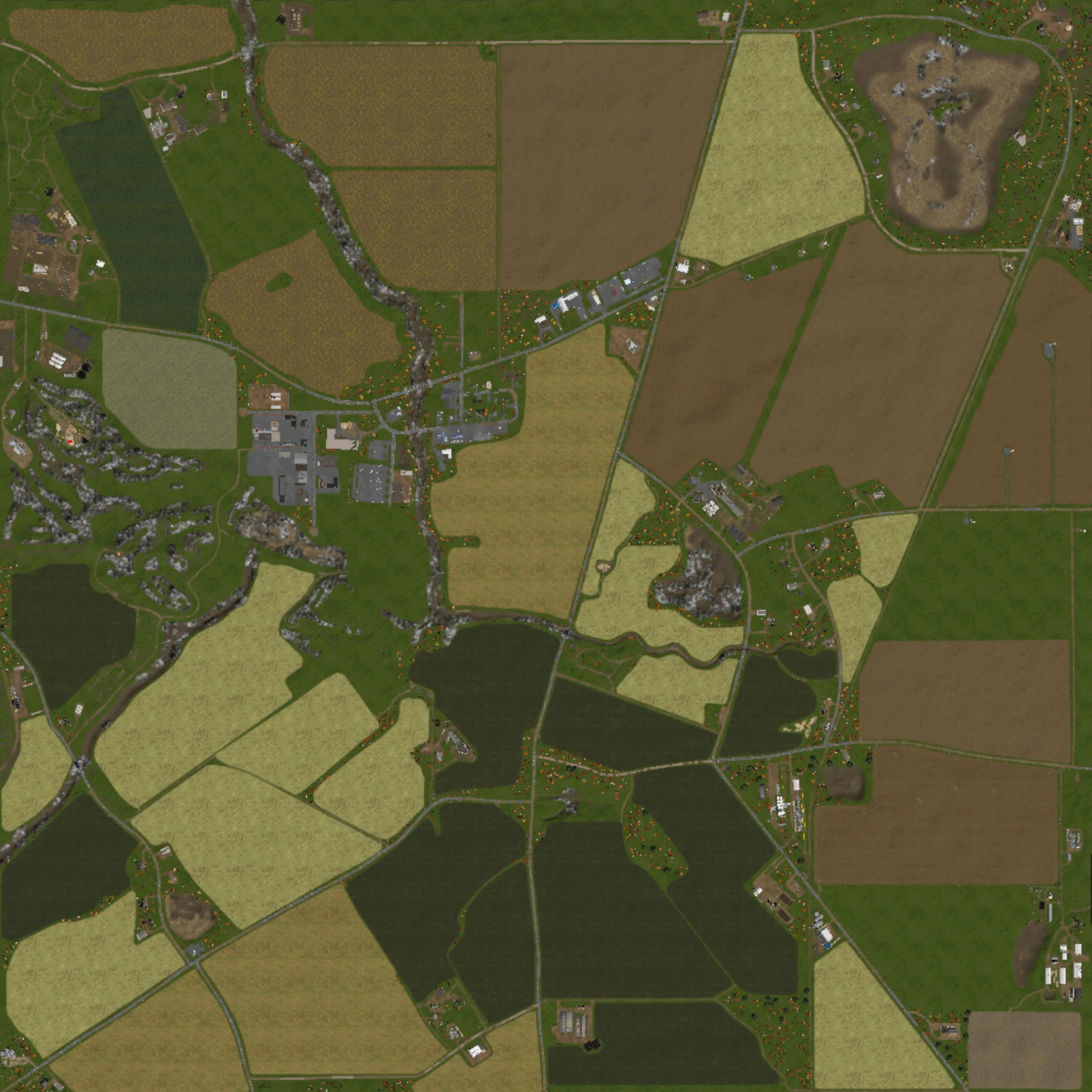 This will be the last update to this mod from my end, all others are free to edit and share!
Run graphics on HIGH or else the map will crash your game.
Windchaser Farms converted to FS19 by antler22 Thanks to Joe for the original work, Since the FS15 release this has been brought up to FS19 specs. This has sorghum (milo), wetcorn, alfalfa, clover and sudangrass added. There are also multiple places to buy slurry/manure if needed.
NOTE: This map has a few small errors at this moment. Please turn your graphics to HIGH if you experience crashing on loading. The other fixes will come in a future update.
Credits:
Antler22