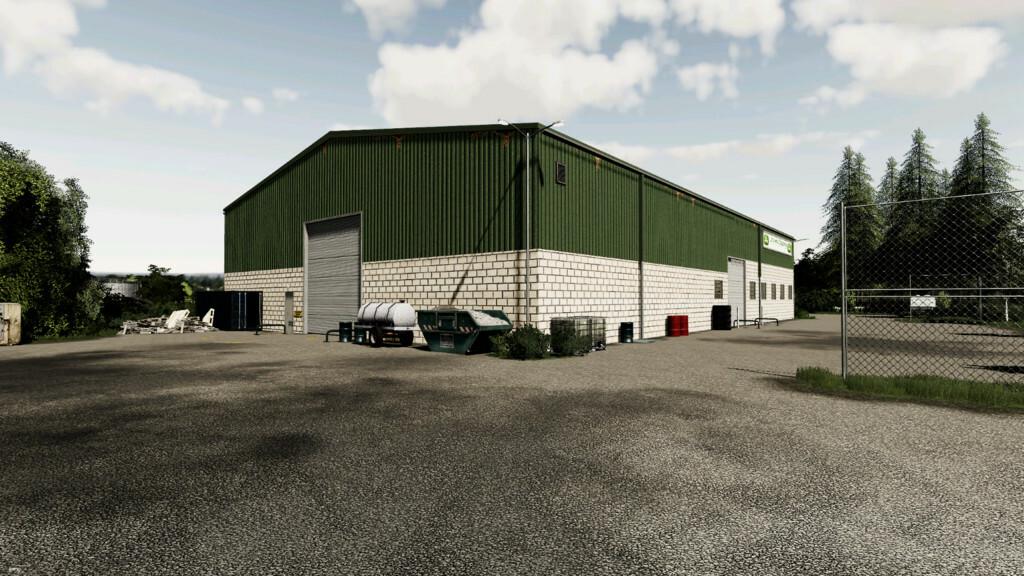 Welcome to Charwell (FA Edition), a fictional map in the middle of England. This map was kindly given to us by Lancyboy to be reworked by Farming Agency complete with all Features of MaizePlus, ForageExtension, CCM-Extension and HorseExtension.
This map also serves as SampleMap for MaizePlus & Extensions and is also the first Map which is released HorseExtension Ready (No further Script/Mod neccessary for HorseExtension). There are also a few other neat new features in this map 🙂
Additions in this version are amongst others:
– Alfalfa, Clover, Horsegrass, Fieldgrass, Meadowgrass, Miscanthus, Triticale, Rye, Spelt, Onions, Carrots
– Grassilage, Maizesilage, Cloversilage, Alfalfasilage
– Horsehay and Horsesilage
– whole-crop-silage (also in bales and forage wagons)
– Grass, Alfalfa and Cloverr have 4 dryingg stages (needs at least 3x tedding) – with and without seasons
– FruitDestruction 2.0 – extended realistic fruit destruction
– feeding system reworked
– changed Horse Husbandries (added Manure and Straw)
– changed Sheep Husbandries (added Manure and Straw)
– changed Chicken Husbandries (added Manure, Straw and Water)
– Heighttype-Limit maxed to 128
– CCM-Bin-Silo (Thanks to Farmer_Schubi for the FillTypeMover Script)
– Economy (Selling prices, Yield, ..) reworked and rebalanced according to realism and logic
– all farmlands redone
– Manure System Ready
– Seasons Ready
– Straw Harvest Ready
– the map and the english models were made by Lancyboy
– custom ground textures (Melfoy) realistically scaled
– More than 86 small, middle and large fields
– supports Fpsdistance Mod
– Please ask before using any of the models that Lancyboy made in this map an also any textures as they was purchased by Lancyboy no permission given will be removed from any site supporting my work.
Hope you have fun with the Map!
Required Mods:
– MaizePlus CCM Extension (By: The-Alien-Paul and Modelleicher)
– MaizePlus (By: The-Alien-Paul and Modelleicher)
– MaizePlus Forage Extension (By: The-Alien-Paul and Modelleicher)
Credits:
Farming Agency
Download WELCOME TO CHARWELL FARMING AGENCY EDITION map