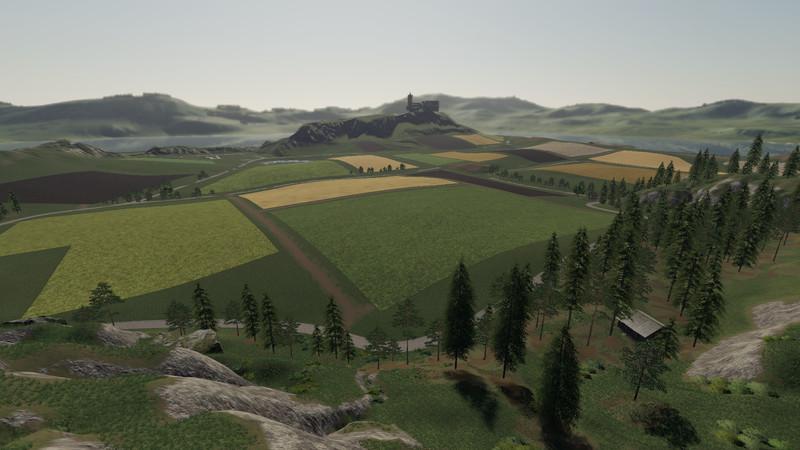 Here I offer you the map Volksbrunn to download.
The Volksbrunn is a converted Felsbrunn Standard Map.
A complete new farm was created elsewhere with all the animals on the farm.
The dealer moved near the yard.
Where the fields 4 and 5 were is now a large, flat meadow.
There are also better launch vehicles.
Please keep in mind that on the map could still be mistakes!
I always try to fix them in a timely manner.
I hope you have a little fun with the map.
Credits:
Original Map: Giants
Redi90: Waschplatz
Kastor: Kuh und Schweine Farm
VertexDezign: Leimbinderhalle und Tankstelle
Realismus Modding: Seasons Mod
Gtx: Animal Pen Extension
derelky: Schlamm Mod + Texturbeschriftung
Edward`s Modding: Airplane & Helicopter Animations
Download Volksbrunn Seasons ready map