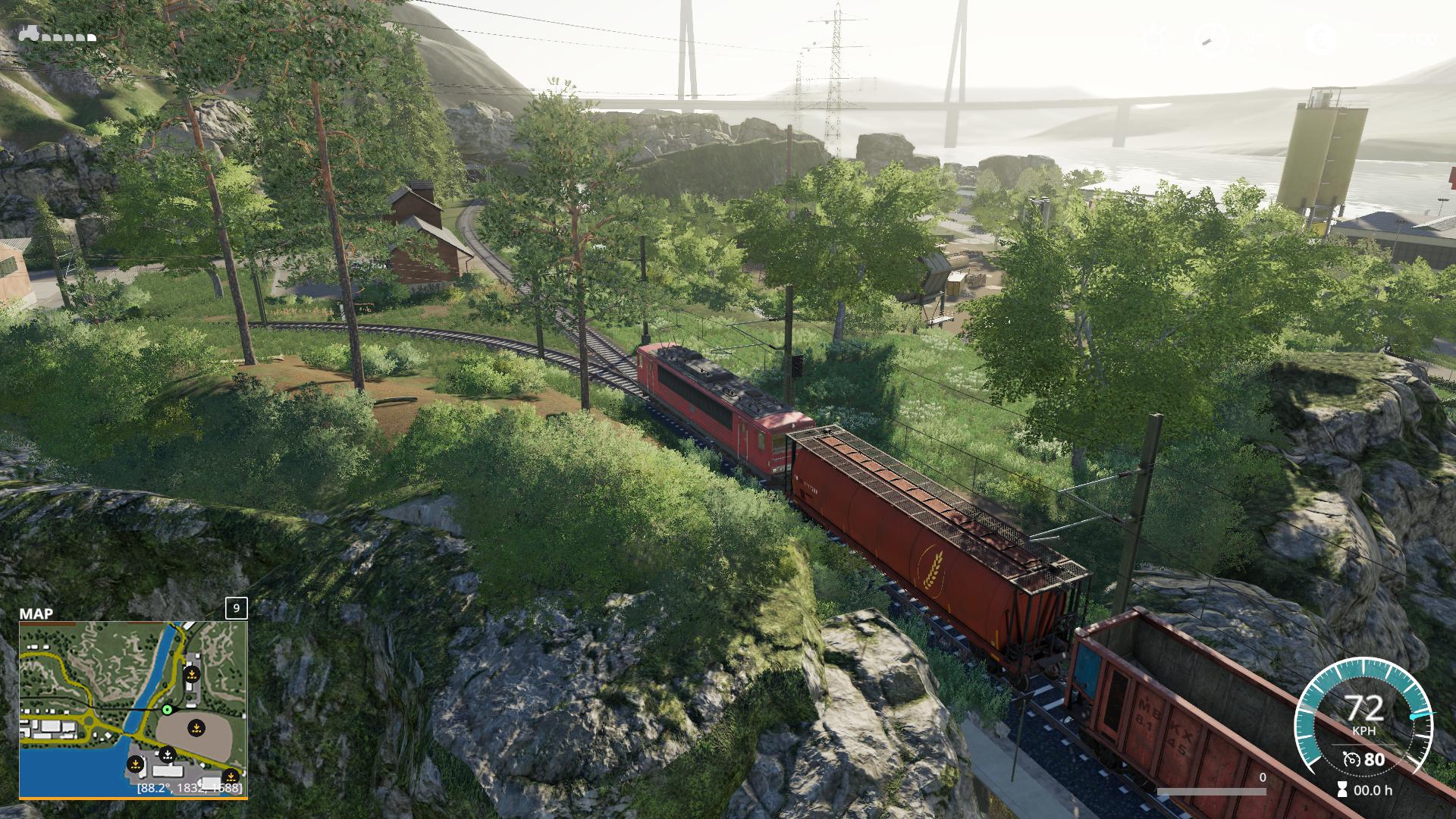 Here is version 3 of a little corner of Paradise
New design of the maps …….
Following a very big storm, all your farms have been destroyed there is nothing left even your house!
Your insurance has offered you 2 things for your compensation!
to rebuild your buildings or materials?
After much thought you choose hardware, a big challenge! but knowing your courage and will and missions to perform you will hopefully "a little piece of paradise" finally yours ……………..
You start with a lot of equipment + 3 fields including 1 grass and several plots available to you to rebuild to your taste, you have 1 large lot and another smaller to start and others will buy them.
a single storage silo has been redone and included for storage of certain fruits which is essential for the maps, and a silo mutifruit in mods for the rest of the current crops and new cereals that you can place where you want! for the rest of you to play !!!! and with the mods on fs 19 "buildings, house, decor, trees and animals" you have something to do beautiful things ..
you have 14 new fruits "that I let you discover" in addition to that of the game. several outlets will accept most of your crops "very good for the competition"
no need for mods for crops new crops, go to the store and choose the gear you want ………
maps are also made for you animals that feed on certain new cultures!
lift your head and you will see a hot air balloon, just the decor that knows …………
Hoping that you will enjoy the maps
I wish you a good game !!!!!!!!!!!!
Credits:
fanfan80
Download Un petit coin de paradis map