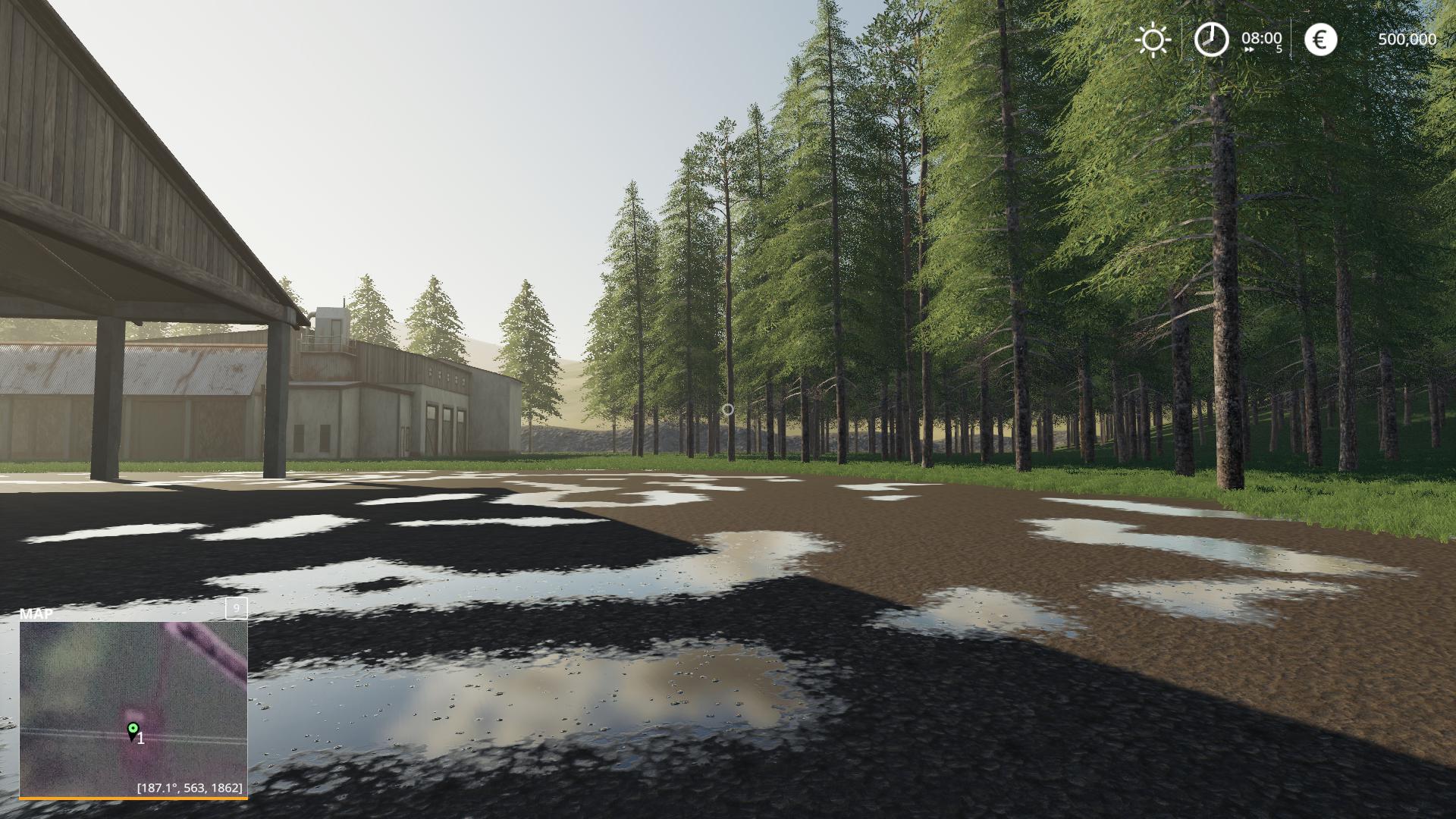 This is the very latest logging map brought to you by the maker of "Logging In The Hollers", MrTbone39!
Muddy Creek presents an array of sizes and some that are BIGGER than the ones you saw in MrTbone39's previous map.
Log the flatlands for an easier logging experience OR head to the mountains and have your logging skills tested! Either way you will surely enjoy this map if you love logging.
PLEASE TAKE NOTE: THERE ARE NO PLACEABLES IN THIS MAP! YOU WILL HAVE TO PROVIDE YOUR OWN SELLPOINTS!
Credts:
FDR LOGGING
NLA GAMING
LATE NIGHT WITH BULL
JnJ MODDING
MG LOGGING
TIM LANAVILLE
SIXWHEELIN' POPPOP
MATT