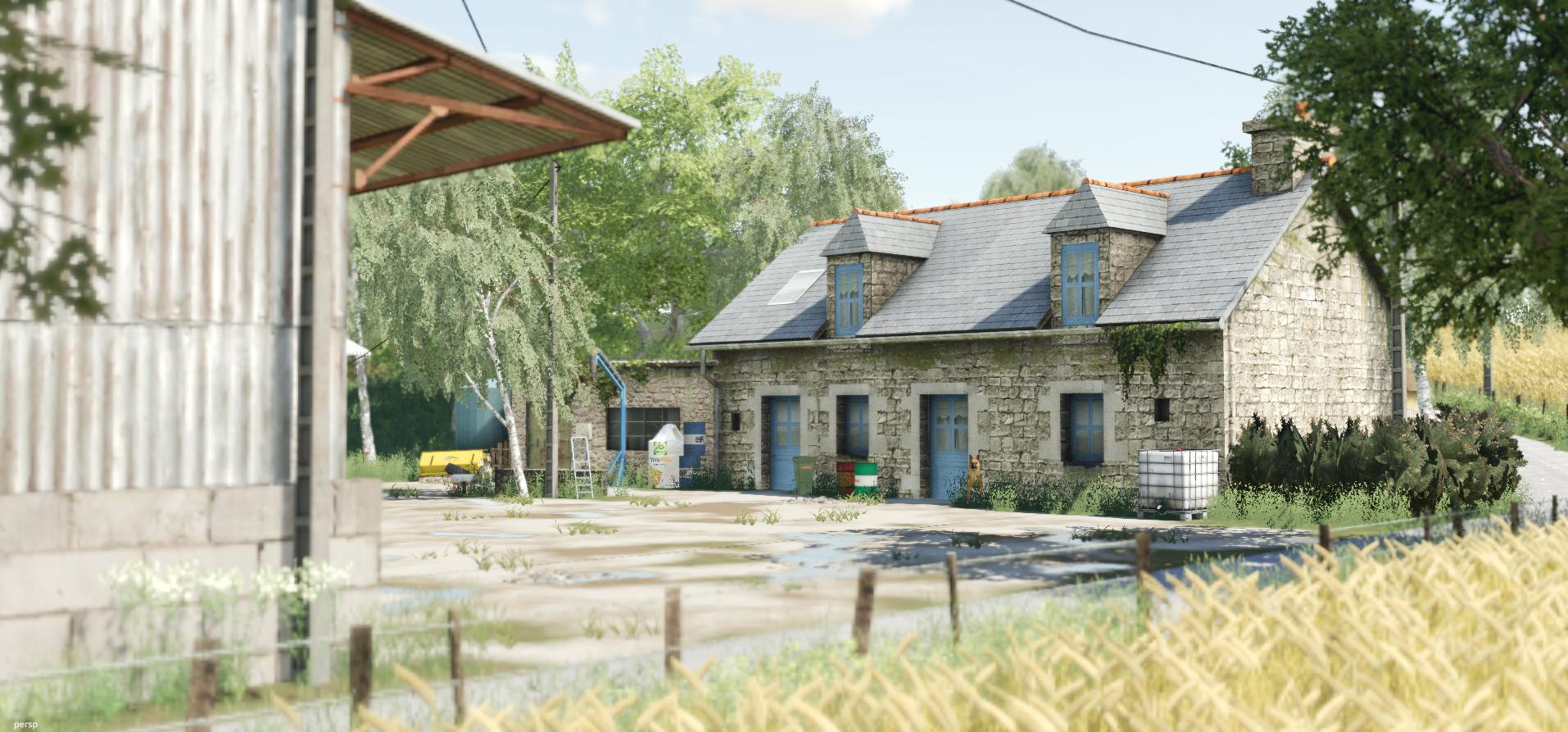 NEW SAVE GAME WILL BE REQUIRED!
– This map includes cows, horses and cultures.
– Three farms (Cows) (cultures) (Horses).
– Realistic map with everything inspired from real landscape.
– New plough texture.
– Detailled in every places
– 1 cooperative, 1 selling point for wool and eggs.
– XX fields differents (scale and form).
– Updates PDA.
– Some models are created by me.
– Forestry,sawmill area included.
– Various custom sounds across the map.
– Multi terrain angle (pc only)
I Hope you all like this map.
Credits:
SoModding
WiZA
Download CAMPAGNE BRETONNE map