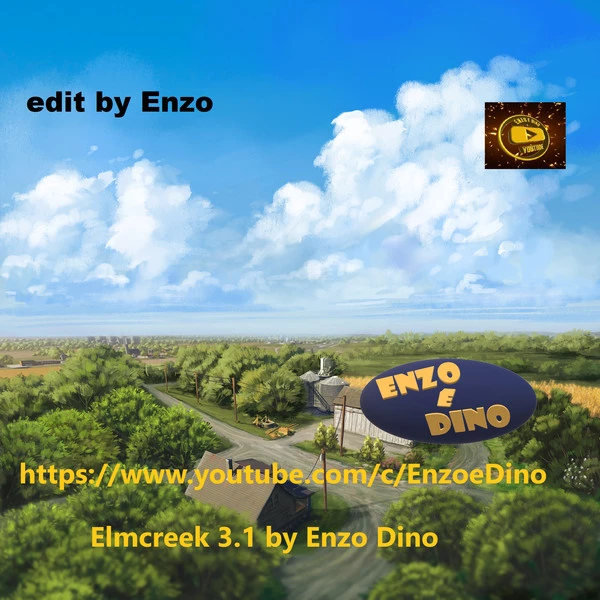 Between boxes 22/23/24 & at 20/21Deco building removed.
Corner yard areas straightened
Changes to the yards in the corners , terrain straightened , the fences removed.
collectables removed.
The sheep farm, pig farm, cow farm, horse farm are now free of the decorative houses and buildable.
Ideal for multiplayer because now there are 7 yards / squares available.
Credits:
EnzoDino