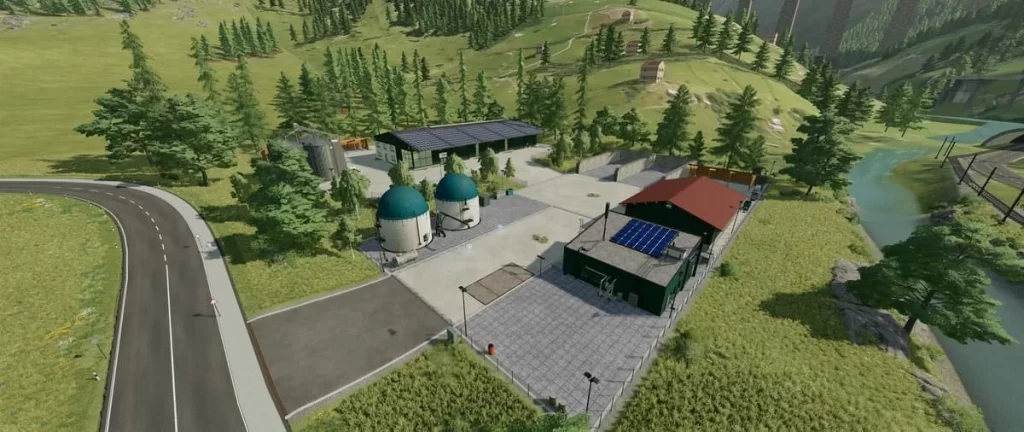 The Erlengrat rebuilt with a beautiful start yard and contractor at the biogas plant
This is the standard map Erlengrat adapted and rebuilt by me.
There is a nice starting yard with all animals except horses.
At the Bga there is a small contractor and almost all productions have been installed.
More fields have been added and the large green areas also offer space to create new fields.
Credits:
Giants, SunnyStar aka SunnyFarmingLS
Download ALPINE PANORAMA SE map