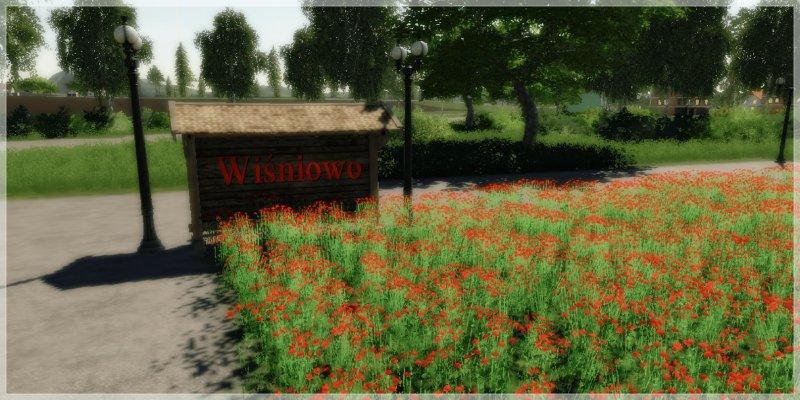 I present to you my map of Wiśniowo 2019 4 × 4. The map is very large in area and has:
– 61 surface-diverse fields (from 0.3 ha to 64 ha)
– 69 commercial areas
– in addition to the original purchases, some new ones have been added
– several bale purchases
– 3 large farm seats
– missions also with grass
and many other things that you will see yourself.
The map was also tested on the dedication so due to its size it is perfect for playing in a few people.
This is the first version of the map, report any errors I will correct them on a regular basis and will release new versions.
Credits:
wisnia