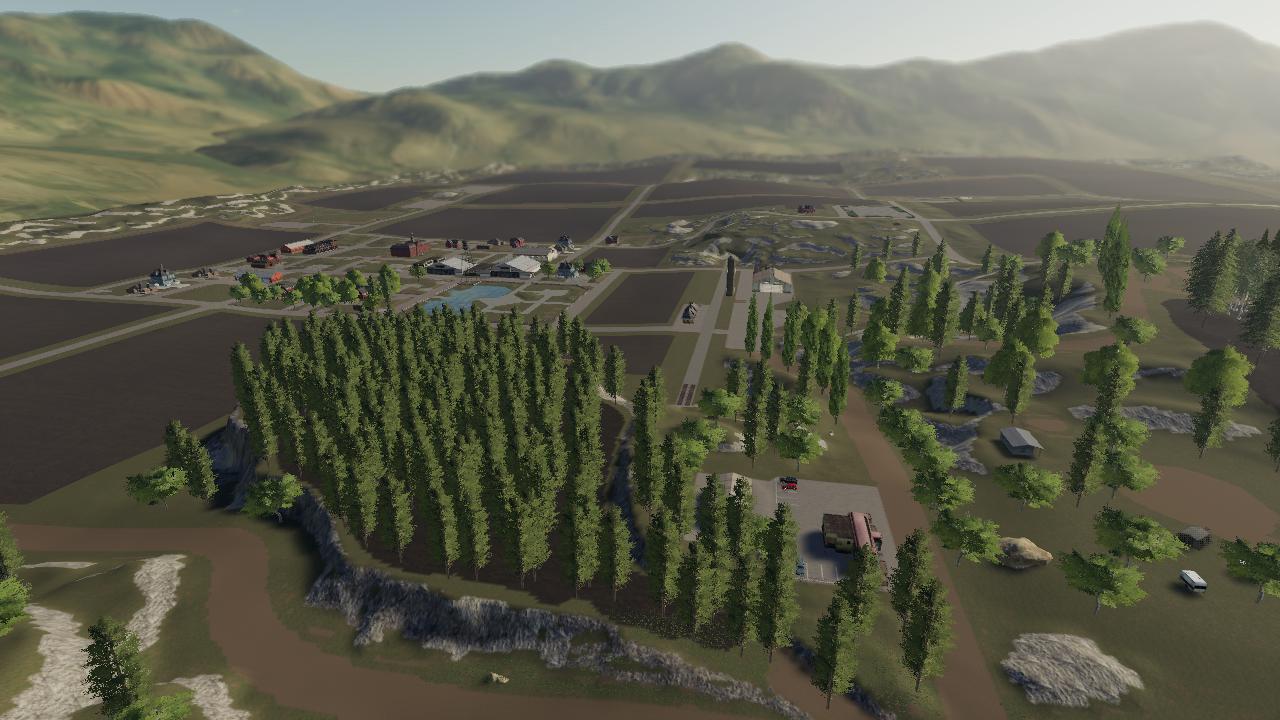 This is Westbridge Hills by Vanquish081. All i did was take out the border so you are not restricted if you choose to do some landscaping for placeables .
I also took out feilds 12 and 13 and turned them into forest areas and i also added 2 other forest that have flat land for placeables once they are cut. I also added a placeable spot behind the sawmill.I take no credit for the map as that belongs to the original author.
You will need a modded harvester to cut some of the trees as they are Big trees as well as some different tree types.
This is just my personal edit of an already great map and i just thought i would share it as there was not a lot of logging on it. If you dont like logging then get the original as it is a top notch map as well.
Credits:
Vanquish081/ACME ACRES
Download WESTBRIDGE HILLS LOGGING EDITION map