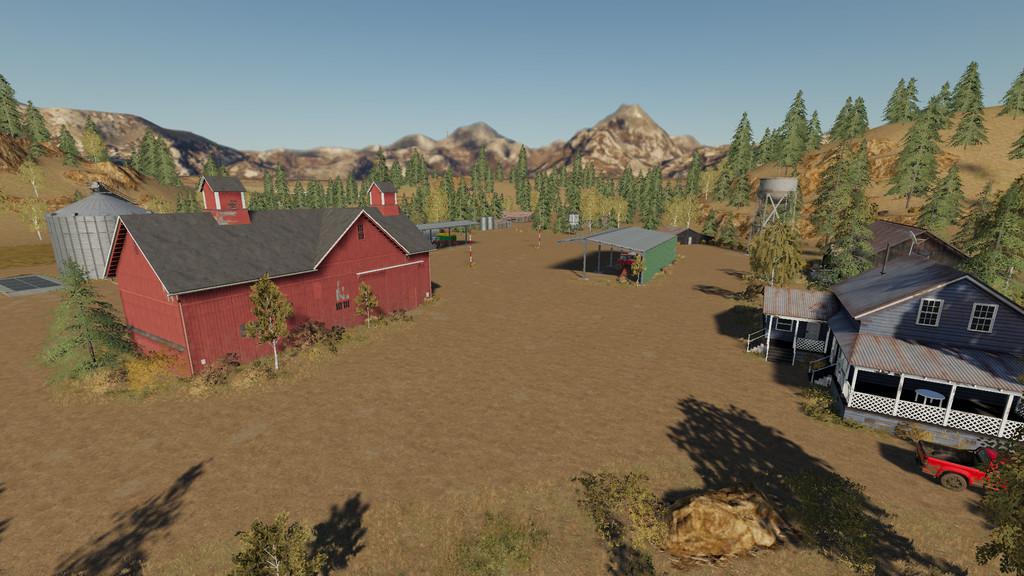 Nevada is a very dry hot and bright map with 17 fields and 98 percent of land purchasable, Includes all FS19 features with added TMR, Fuel and Water sell points also added to price stat page.
There are storages on the farm for fuel, seeds, fertilizers Etc that need to be filled for later use of filling machinery. included under misc. MKU8 and 32 Universal liquid tanker to help with filling certain storages.
Free water and lime on map. You have 2 grass types with the landscaping tool, Dry grass and green mowable grass. I hope you find this map enjoyable.
Credits:
ALiEN JiM