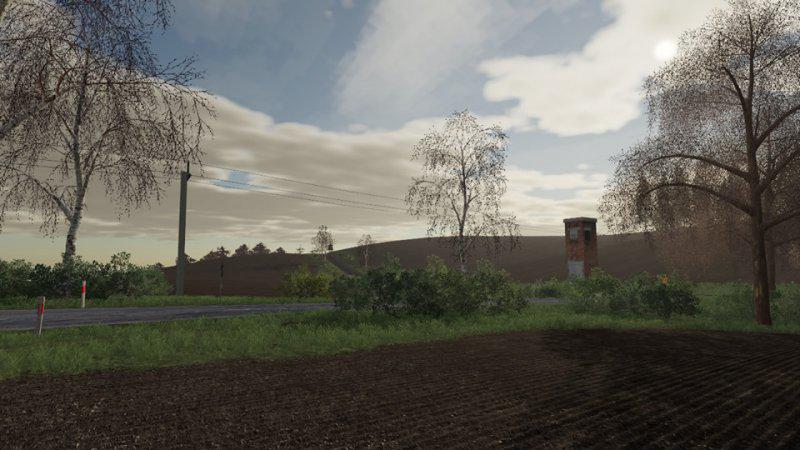 For now released in beta
On the map you will find 67 fields from 2ha to 90ha.
You won't find farms here, you build them yourself from scratch!
Empty building yards and former ruined houses and collective farms!
Map in the climate of Western Pomerania, i.e. a lot of forests, lakes, rivers and hills
10 villages including 3 mapped from the real world
traffic
2 purchases
accelerated traffic
changed textures
realistic plant stubble
Season ready!
Credits:
AgrotechnikPL