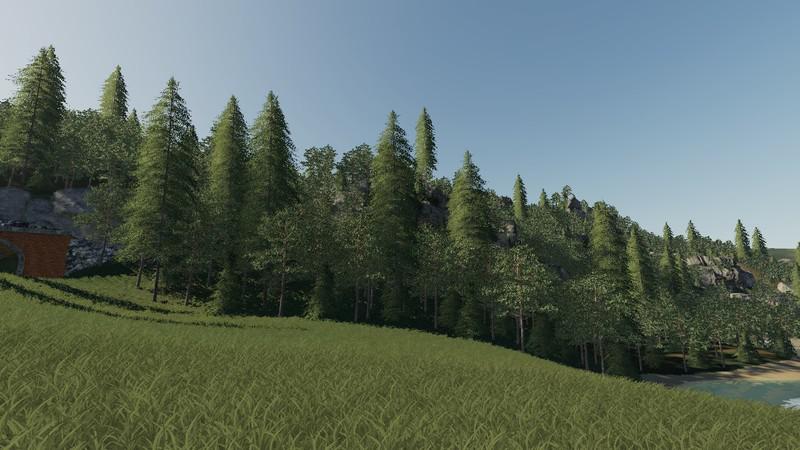 Welcome to the Thuringian Forest area. There is much to discover here, be it a bird house, a snack or a large mine? On the map are 3 courtyards, 2 petrol stations and a sawmill installed.
All farmlands are adapted.
At the top of the forest there is a moor area with old bridges.
Credits:
Neroxc