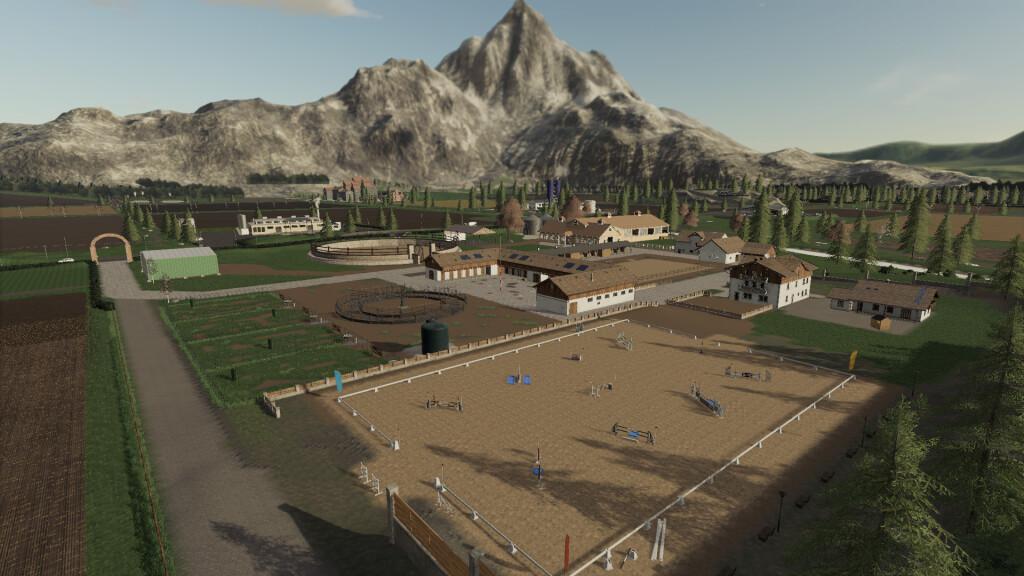 Welcome to Los Prados. This map is a product of the imagination, nothing you find in it is based on any specific place. I hope you enjoy the map and its features.
In Los Prados there are 1 Predefined Farms, in which you can store all kinds of products, both in silos and in bunkers. In both cases, to be able to use the silos, you must own the land where they are located.
The map has:
– 15 Sales Points.
– 1 BGA.
– 1 Pasture for Cows.
– 1 Horse Pasture
– Seasons Ready
The meshes of the fields are large and uneven.
When selling your products you will have to choose from a wide number of agricultural stations, some of them for specific products. Don't forget that these places will have opening and closing hours.
You could not miss the transport missions, where you will find several custom ones.
Finally, enjoy a beautiful landscape, with varied decoration and different animations.
Credits:
raulycristi1