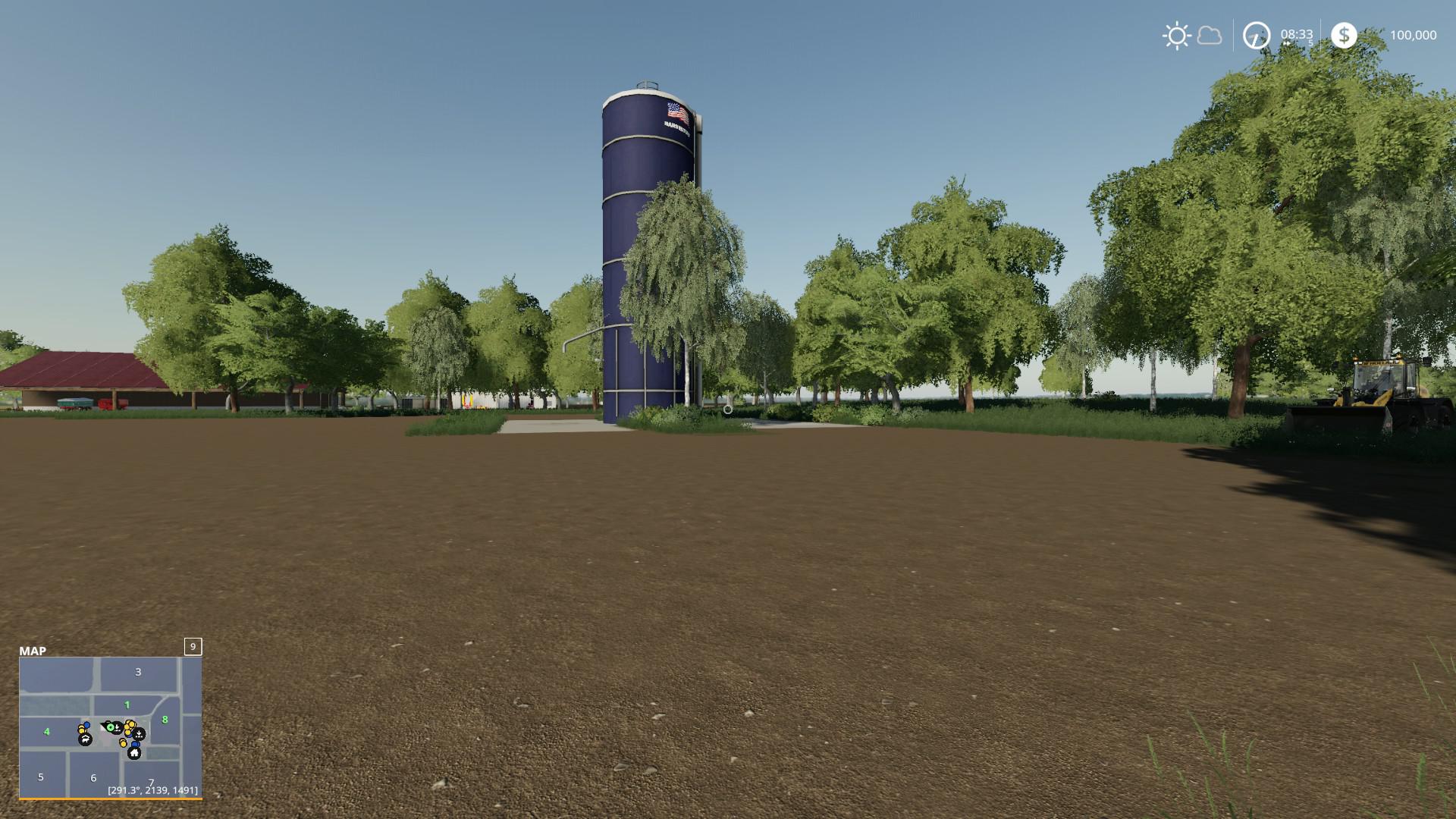 ~The Homestead 2.1: The New South Creators Edition
NO, IT IS NOT COMING TO CONSOLE!
**NEW MAP VERSION RELEASE**
Welcome back to the Homestead map. This is a 4x map that has 5 individual farms on it and has undergone a lot of changes in the map since the initial release.
This is MY PERSONAL VERSION but I am gonna share it with y'all.
Credits:
Asylum Mapping
Funny Farm Gaming
Giants
Lots of other contributors
Download THE HOMESTEAD CREATOR map