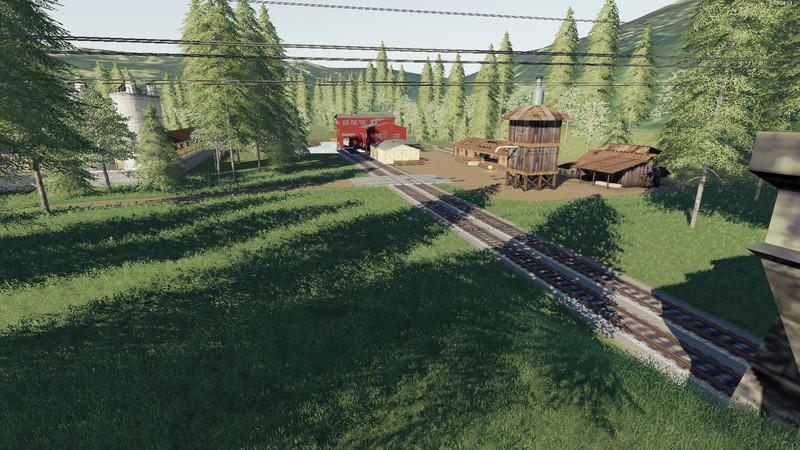 For the new year I present you the Südhemmern map for the LS 19. The main courtyard is equipped with warehouses for all types of fruit, straw, grass, hay. There are also storage facilities for manure, manure and milk.
At the farm are the species cows, pigs, sheep and chickens, the horses are outsourced to the horse farm.
At the farm you can buy fertilizer, seeds, crop protection and lime directly at a lower price. In Hille there is a shop on the Landi, where you can buy all goods and fruits at the normal price.
The map has 43 fields and 2 meadows. The meadows are designed so that you do not have to care for them, they just grow after, there is no helper operation there, as with the hand mow.
All gates can be operated, the cutterbar shelves and flaps also work. There you will find switch boxes near where the triggers are installed.
All sales stations are displayed in the mini map.
I have attached some pictures. If you know the map from the LS 17, you will quickly find your way around, even if some things had to be changed.
Credits:
GMCW