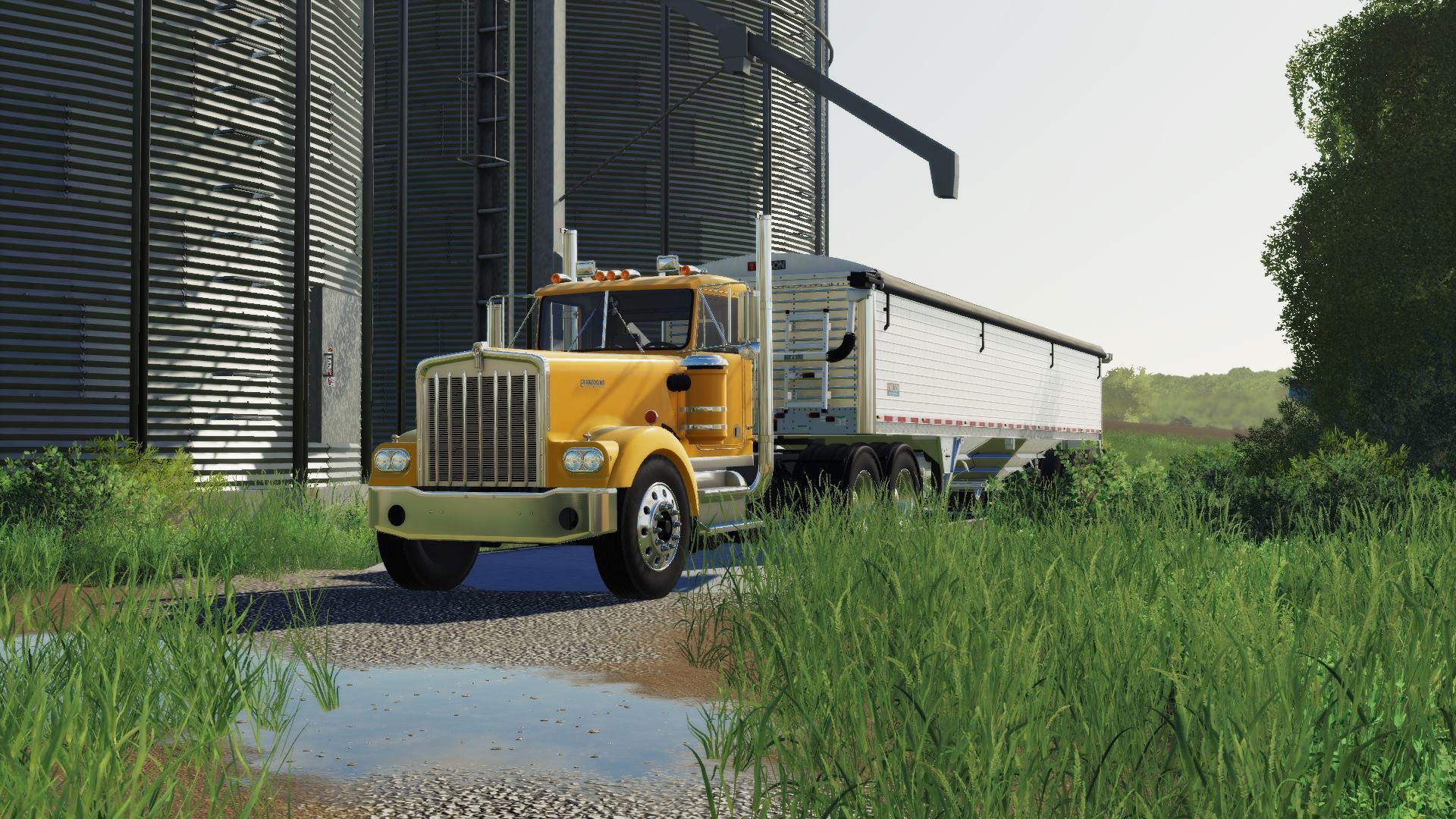 I still have plans for it and do not consider it 100% done but its damn close. The next version you can expect working doors, lights, some custom buildings, and a couple other surprises as I already have them added to my version… However, we didn't have enough time to test it all. So instead of making you wait any longer, here is my first map for FS19, Rolling Hills V.01.
It's a 1x map but feels much larger. It's a very simple map and there aren't any incredible features. You have one sell point for grain, and another for bales and cotton. There are a few farms to pick from but you will start at one. There is no starting equipment, however you start with 100K.
You can sell grain at the Rolling Hills COOP and Bales and cotton are sold and Wilson Feed and Seed, where you also buy equipment.
I will be updating this map and continuing to develop it as I learn the new techniques in FS19.
Credits:
DR Modding