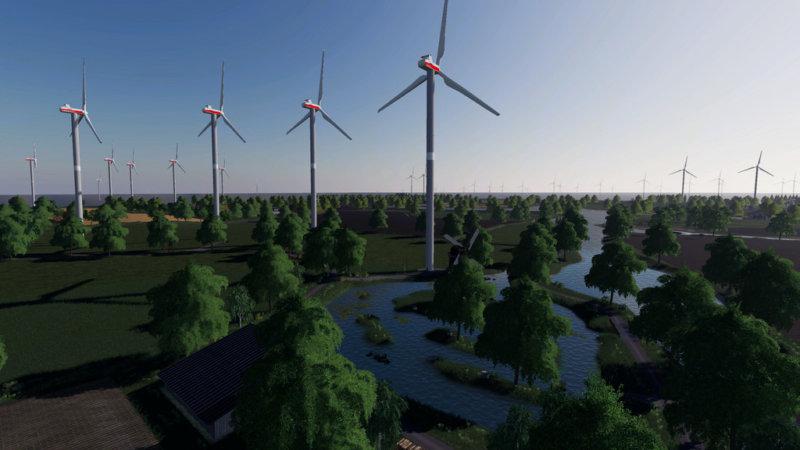 Pellworm is a German island in the Schleswig-Holstein Wadden Sea National Park. Together with the southern lying Hallige Süderoog and southern fall Pellworm forms the eponymous municipality Pellworm. Small and large fields provide fun.
Credits:
Sören, LS Agrarservice/ Fendtfan79, Agrartechnik Nordeifel, Luan, DADA, Buer Bredehöft, Fatian, Matti1607, Niggels, Chrisi136, VertexDezign, Agrarteam Franken, Desperados93, Schauppi, Modcreator, Sirjoki80, thejohndeere7930, fendt927power, fqc-art,
steffen30muc, diemoddingecke, GSI-Flasch, 820 Power LS, NKB-Modding, Die Thoboliker, Stefan_LS, Freak2009 und alle anderen Moddern denen Objekte ich verbaut habe!
Download Pellworm 2k19 hotfix map