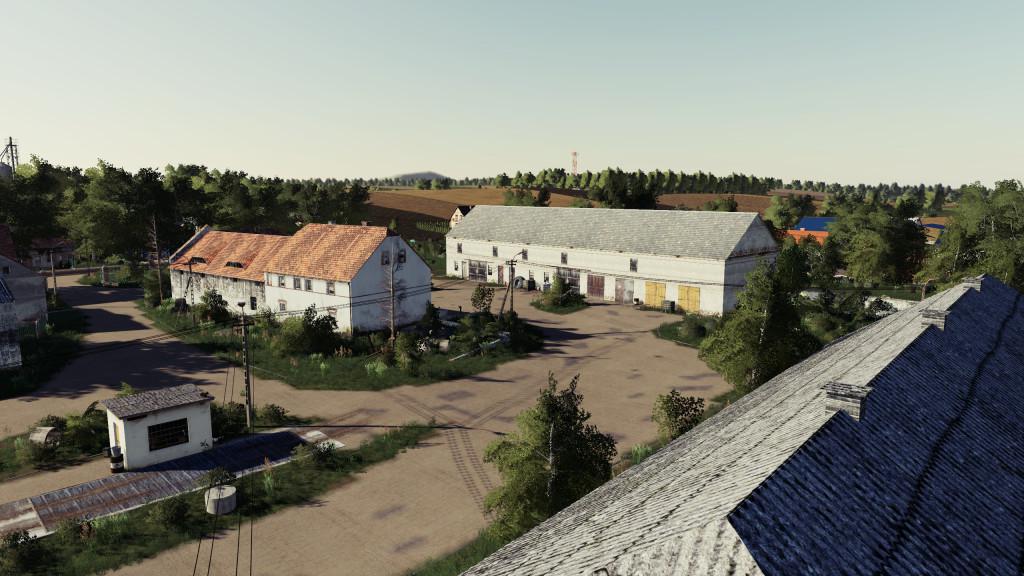 Welcome to Osina Wielka. The map is located in Poland in the Lower Silesian Voivodship.
She offers:
-Two farms (pigs / cows)
-Biogas plant
-56 fields, including 4 meadows
-8 sell points
-Sawmill
-Shop of agricultural machinery
-Diversified terrain from real life
-Forest
-Missions on the fields
-New textures of crops, soils, etc.
-Animated gates
-Land purchased
-The ability to build your own farm anywhere
And a lot more.
Credits:
Didek96