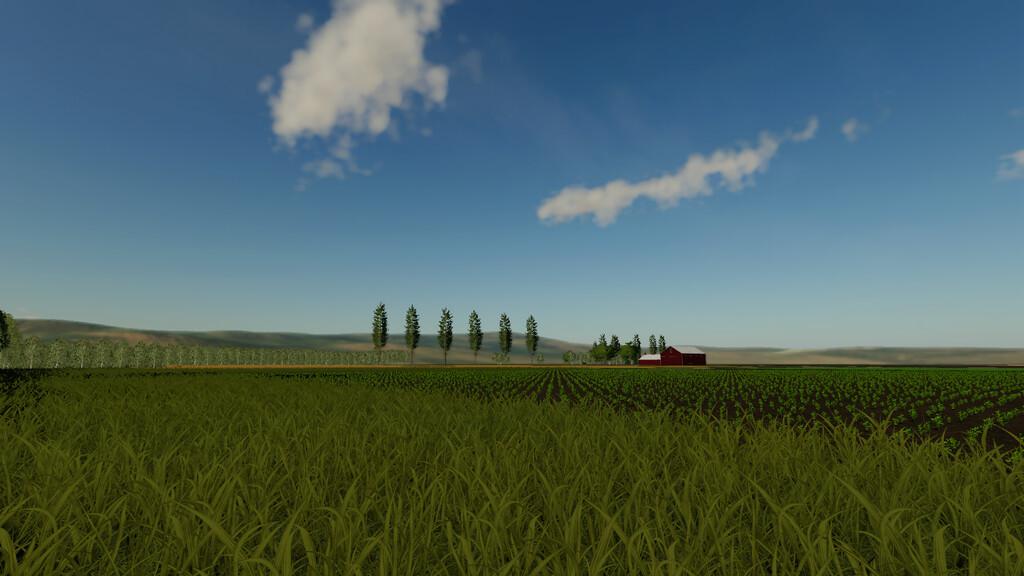 https://youtu.be/n_Gw3T4CJOg
Welcome to Iowa! You have inherated a small farm on the outskirts of the Town of Oak Plains.
You have enough land to get yourself established and make a good living. It's up to you to expand and build an empire!
In the town of Oak Plains just north of your farm you will find plenty of places looking to buy your product and a dealership that is willing to work with a new farmer to help get you established.
Check out the forest on the west side of town to make yourself a bit of extra cash if you are running low.
– Added Farmlands
– Added Seasons Support
Credits:
BeardShot Gaming