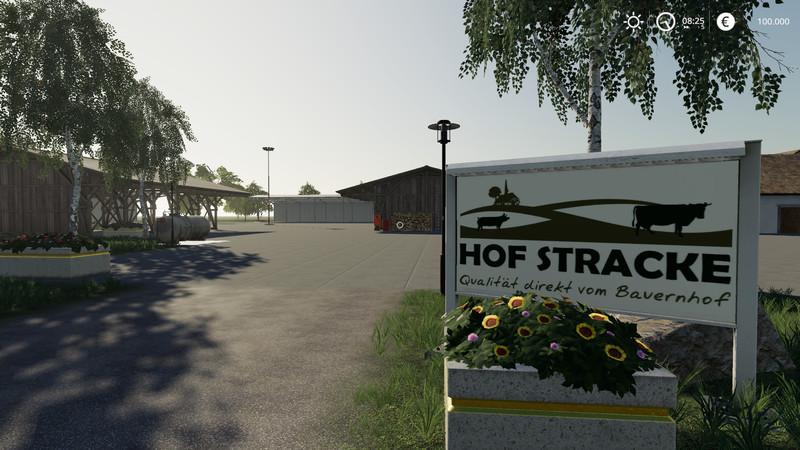 What you are offered here is The Nordic Region 2019 (Beta)
This is still a beta version of my map it is for testing and to get the first insights. If there are still errors please send me via Modhoster Pn me so they can fix the same.
Here are a few infos:
– completely new construction of the map
– There is a new big yard and a second one is planned too.
– In the entire map are very many Map Deko things installed.
– A railway line to the deko was also installed.
– Places for cow pasture, Scharfsweide, pigs, chickens and horses in planning.
– Bga and industrial area should also exist.
– Large forest area, city, village and much more will follow.
– There are many more things planned.
Credits:
Grund Map: Ole22143
Modele: GIANTS Software, Nick98.1
Scripts: GIANTS Software
Idee / Konzept: Kaki Power 29
Tester: Modder
Download Nordic Region 2019 map