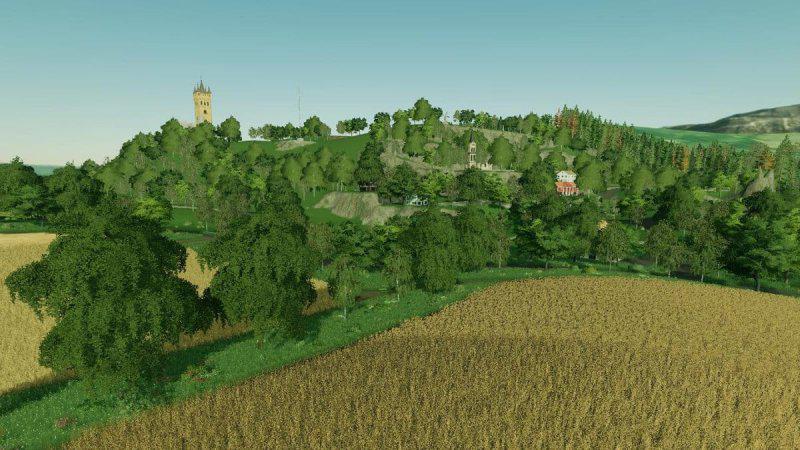 Welcome to noPAINnoGAIN. This x4 map is made up of 72 Fields laid out on hilly terrain out of my imagination.
It is made up of many points of sale and storage.
Do not look for the cultivation of cotton, sugar cane, poplars, oilseed radishes, wood production or even Brahmin-type cows you will not find them.
Otherwise, "no pain no gain" means "we have nothing for nothing" so you know what to expect!
Finally, I would like to thank Farm simulator mods, American style mods and news for farming simulator, My7Farmer, Sphinx, Gwendal YT, Simulagri,
Siid Modding, Eribus, Nismo, DerElky, Ifko, LS-Modcompany, TracMax, LKX / Stegei, Giant and a big thank you to SquatchMonky, David T. Ehmer,
Sally Bridges, the American and British community for making this happen!
The map requires the mod.
Credits:
Impakt Farmer 53