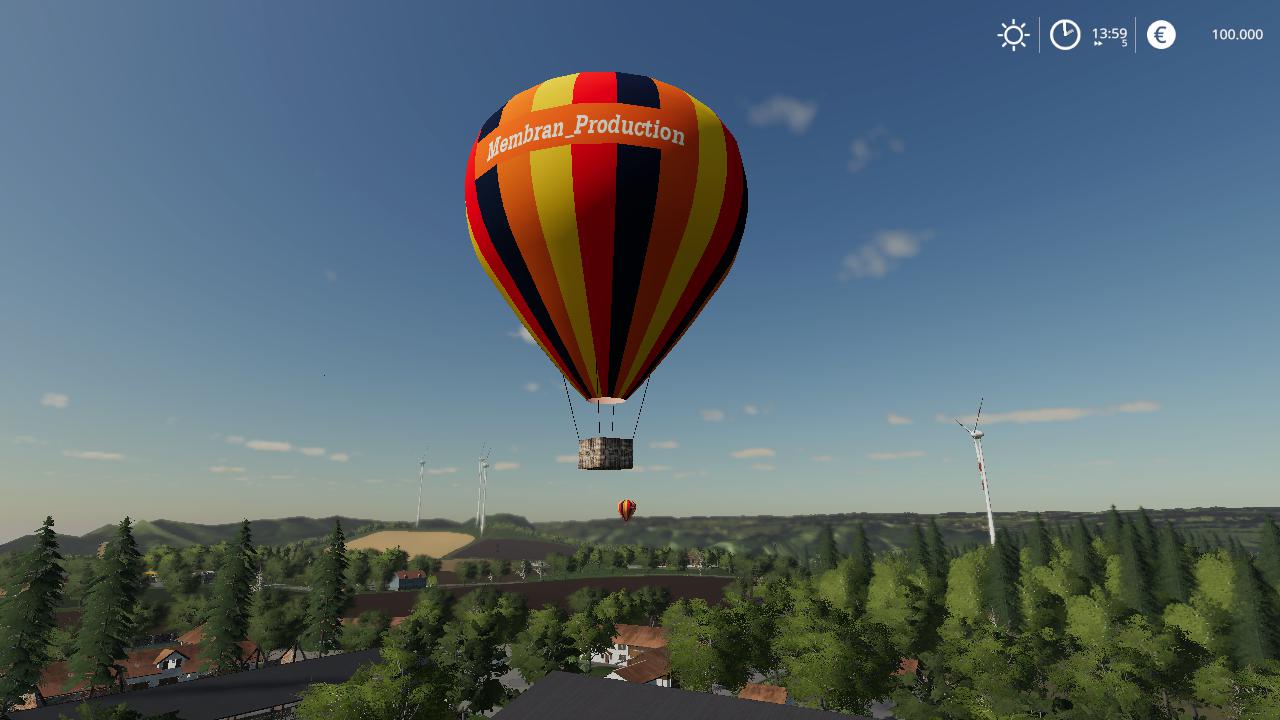 Here I present you the map Losa available
Many know the WIP entry yet, I have deleted it but why? eigendlich should not get this map (lack of time etc)
but now we have managed to complete map, we are not professionals but I think it can be seen anyway.
as well as the Badkowo this map appears in beta status!
To the map:
Numerous fields Medium and Large with Mission
Meadows without a mission
– 2 yards
– 3 villages
– Productions
– Several additional fruits
– Not season ready
– Numerous forest areas
– Multiple points of sale
– 1 sawmill
– 2 hot air balloons
– div. decoration
– 3D dirt roads
– sounds
Credits:
LS-Modcompany
Eribus
Lunchbox85
FBM
AndyDasBaby