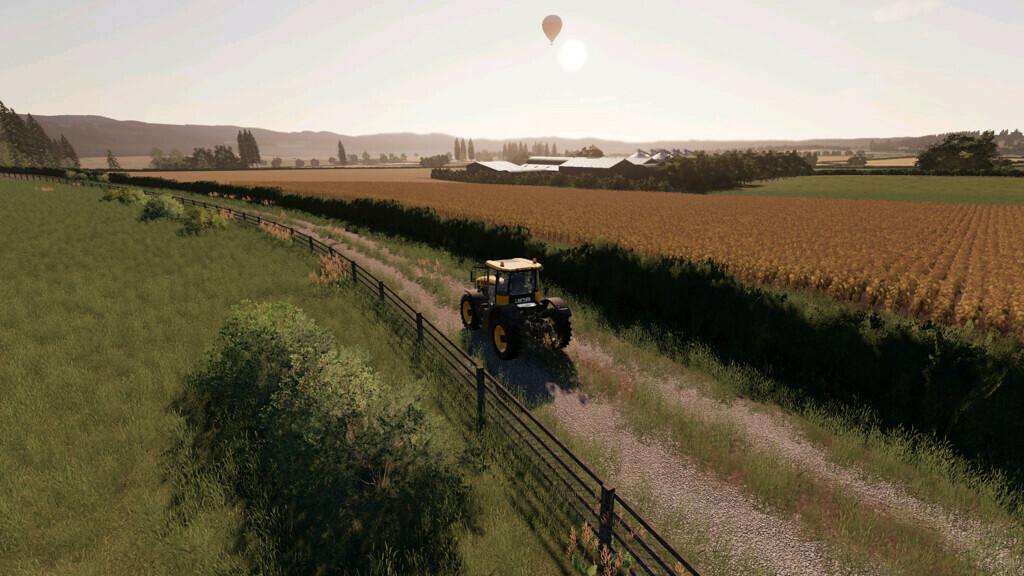 Welcome To Little Norton this is a fictional based english map.
– All animals are built into as placeables
– full seasons support with grazing
– Custom lighting
– Animated objects
– This map includes all Farming Simulator 19 features.
– Over 50 fields small/medium/large and large forestry areas.
– Custom transport missions and field missions.
– Please ask before using any of the models and textures that are in this map.
Credits:
GBModding
Lancyboi,Shy Wizard and Oxygen David, Without them this would not of been possible.