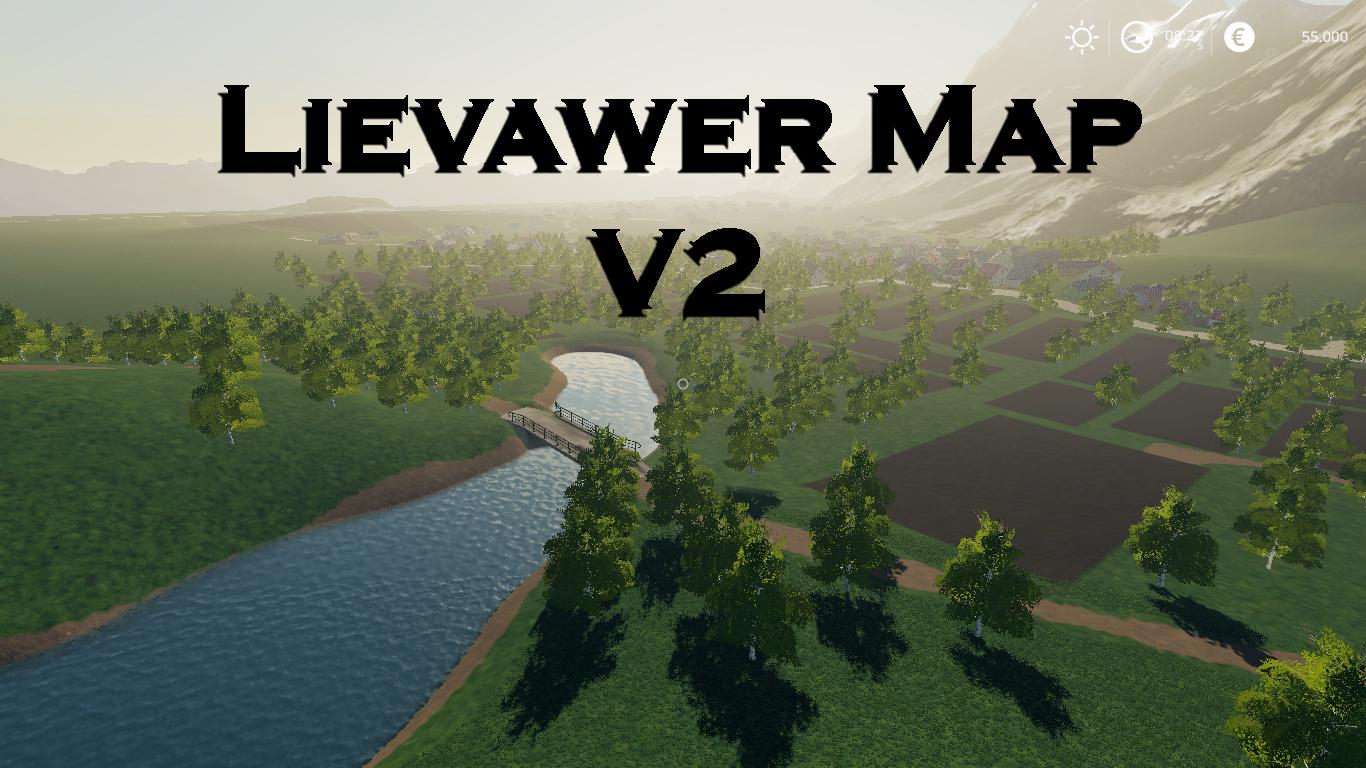 What has changed in the new update?
more fields added
The hills were raised more clearly.
pda map renewed
fixed errors in file layout.
First of all, every place was planted and the surroundings became beautiful.
Fixed bugs one by one
fps optimization set
deleted more objects
fields corrected. flattened.
Credits:
RedeX