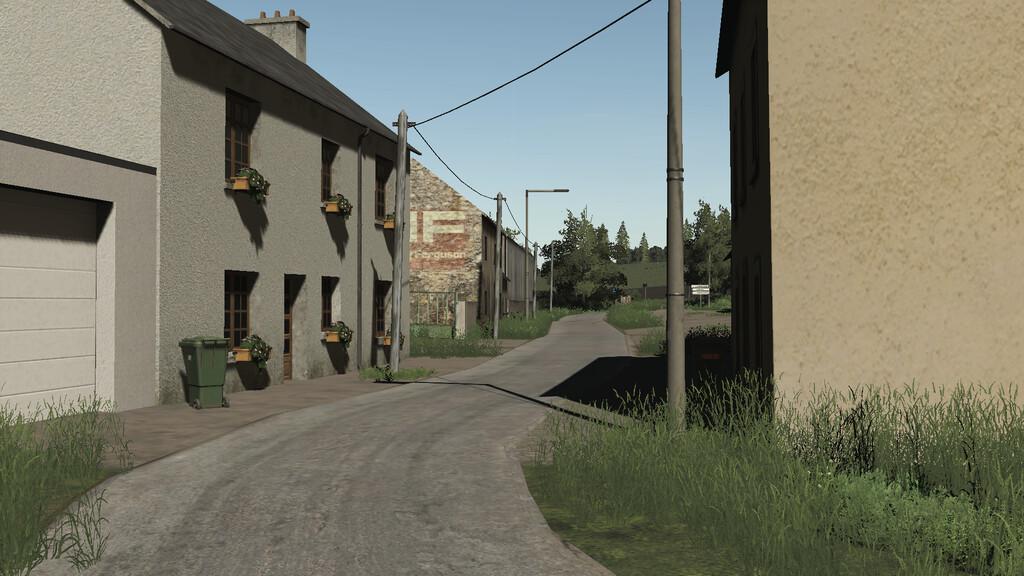 Santerre is a natural region of France located in the heart of Picardy.
Santerre is renowned for its intensive agriculture (cereals, beetroot, potatoes) and its great plains.
1 breeding farm (cow, hen),
2 points of sale,
1 farm without buildings (placeable),
Custom lighting,
Sleep function (Fast forward time),
Resetting vehicles on the farm
Car traffic
Future updates will be available to improve the map and the way of playing.
Credits:
AGModding