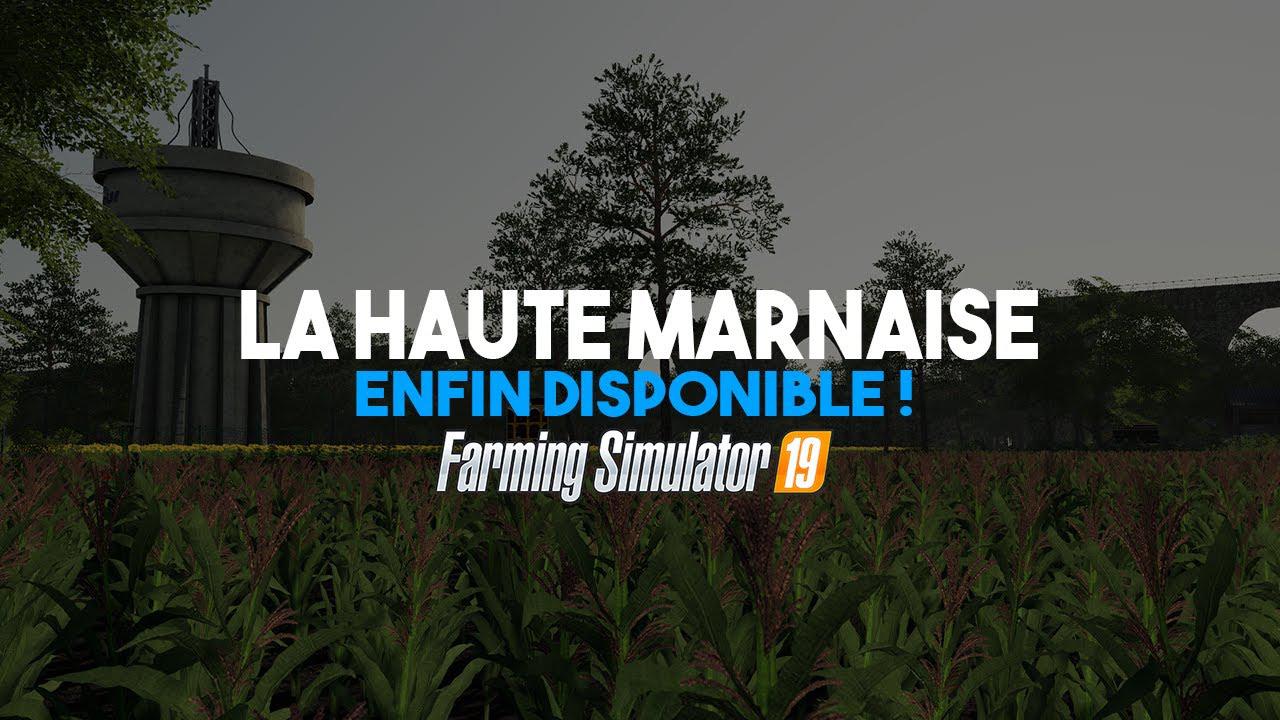 I present to you the Haute Marne map.
La Haute Marnaise is a Farming Simultor 19 map focused on the Haute Marne region in the Grand-Est region (France).
it will offer you 5 animal farms, 2 cooperatives, 60 fields hilly terrain, several forests, point of winds, lime etc ..
It was proposed to you by Ateiix as well as GM Farmer who has done a lot of work on it.
following many problems here are the changes on the map:
– We carried out the tests in Normal multiplayer and on server everything is fine,
– We have a loss of FPS due to a buildings or decorations which will be resolved on V1.2
– We have decided to withdraw the TP
– The mod season is coming soon
– You can now play with the straw pack.
Credits:
Ateiix, Gm Farmer
Download map LA HAUTE MARNAISE