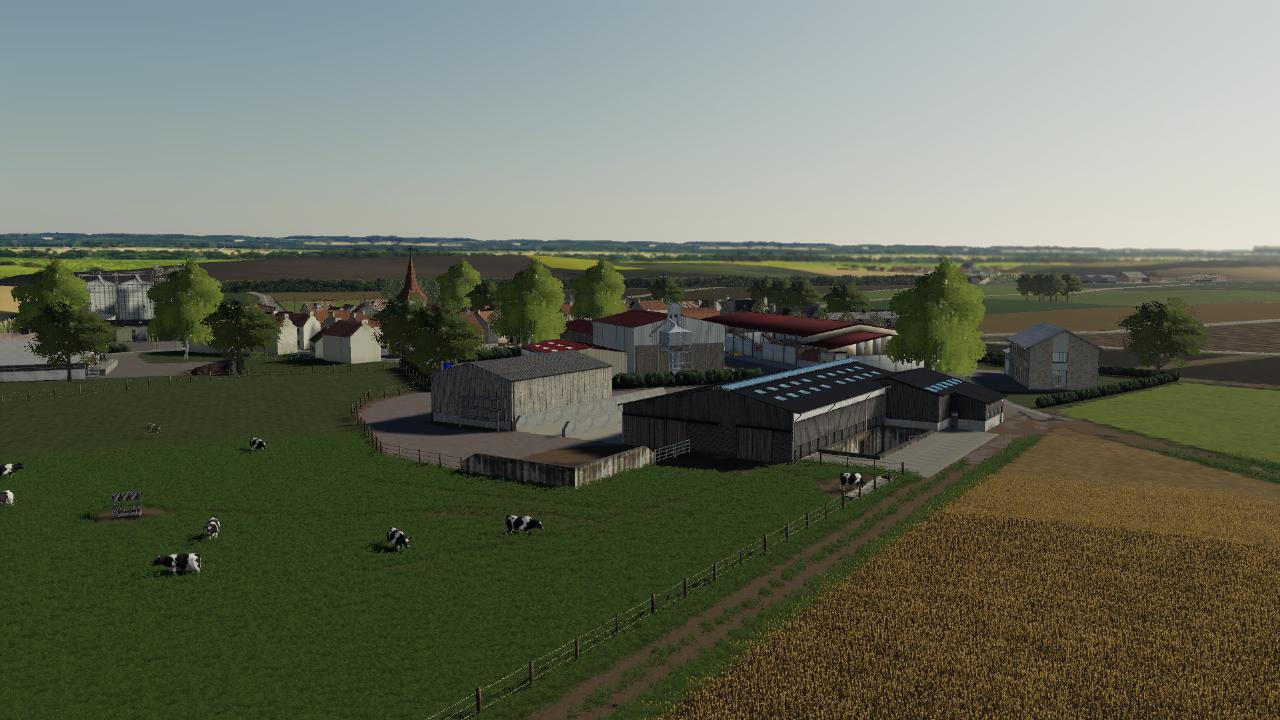 Welcome to the La Beauce map!
Realistic photo map inspired by two villages (Loinville and Coltainville) in Beauce.
Go to maps and you will realize the similarities.
However, some additions and additional modifications have been made.
The map includes:
-58 fields (with multi-angle terrain)
-1 main farm (cows + cereals)
-1 above-ground farm (hens + pigs)
-1 secondary farm (sheep + cereals)
-1 equestrian center
-3 Cooperative
-1 Biogas
-1 Dairy
– 1 point of sale for eggs and wool
The map is compatible with the Mod Season and Manure System.
Credits:
GAEL-L
Corrections: kulibin