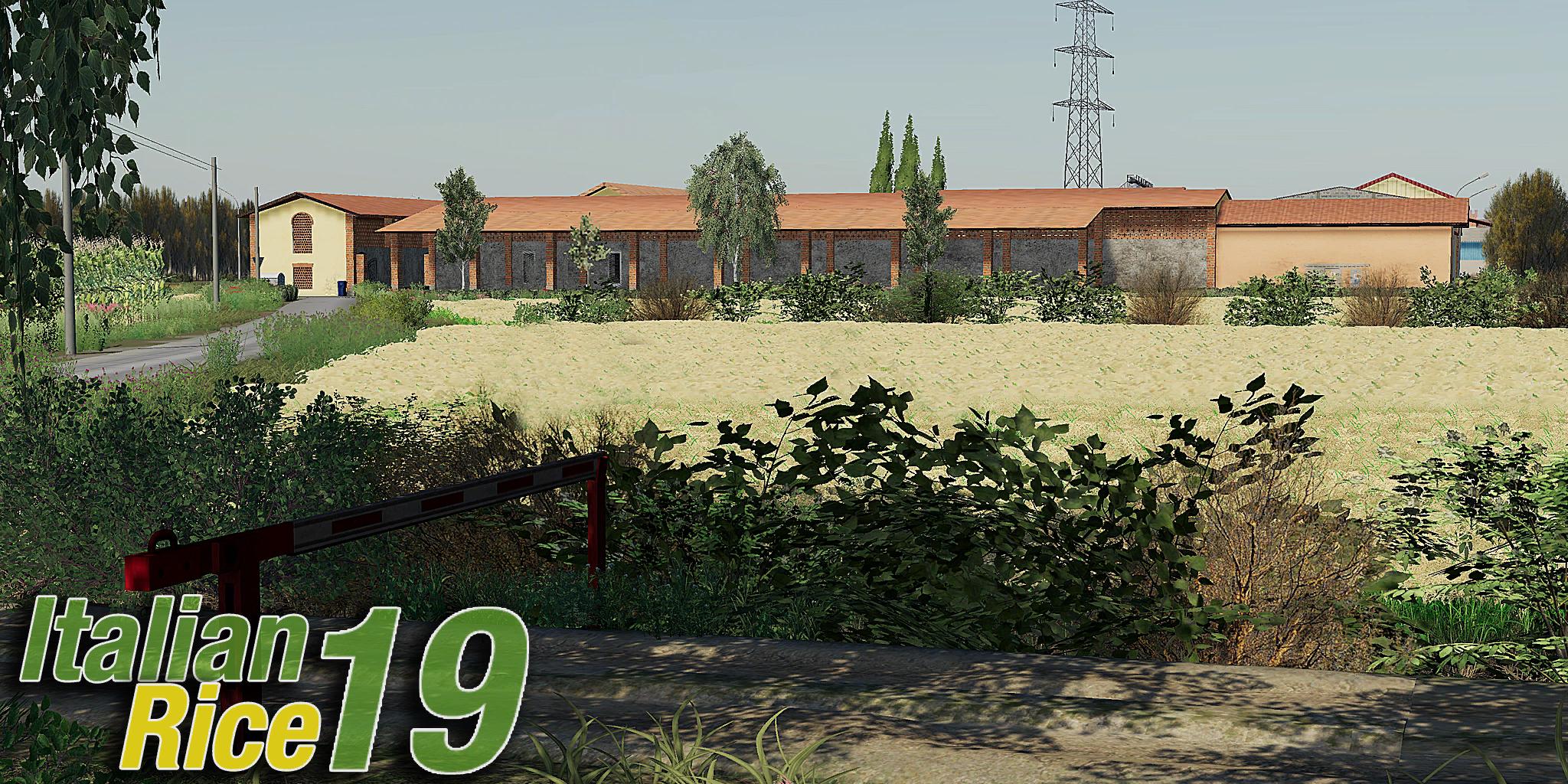 Open the ".zip" than copy files into Farming Simulator 19 "MODS" folder (default root X:\user\Documents\Farming Simulator 2019\mods).
DON'T COPY DIRECTLY THE DOWNLOADED FILE INTO "MODS" FOLDER.
–INFOS–
-This map is a base version to help us finding bugs we didn't find during tests.
-Compatibility with FACTORY based mods has not proved yet.
Credits:
-TDA Team www.facebook.com/Terredacqua/ graphic design;
-Sbaffo Farming www.facebook.com/sbaffo.farming FS17 conversion, gameplay, fix and tests;
-Matteo 7810 www.facebook.com/matteo.demarchi.56 dedicated GEO mod and tvarious tests.
-SPECIAL THANKS-
-Ema Gtav www.facebook.com/profile.php?id=100008491170432 church;
-Fabian Modding rural buildings and shelters;
-Marco LS www.facebook.com/marco.ls.37 technical support;
-Mirco Caramella www.facebook.com/mirco.caramella rice textures;
-Mirozed www.facebook.com/mirozedd/ objects (brick shelter);
-NEFG Modding www.facebook.com/NortheastFarmGroup/ maize textures;
-R&L Modding Team www.facebook.com/RBModding/ objects (concrete shelters and silos);
-S.M.I Modding Team www.facebook.com/SMIModdingTeam/ technical support fix and tests ;
-Sukaz map Designer www.facebook.com/sukazmapdesigner/ objects (train).
-A big thank goes to all creators that made objects we download from the net.
Download ITALIAN RICE – REIS – RISO map