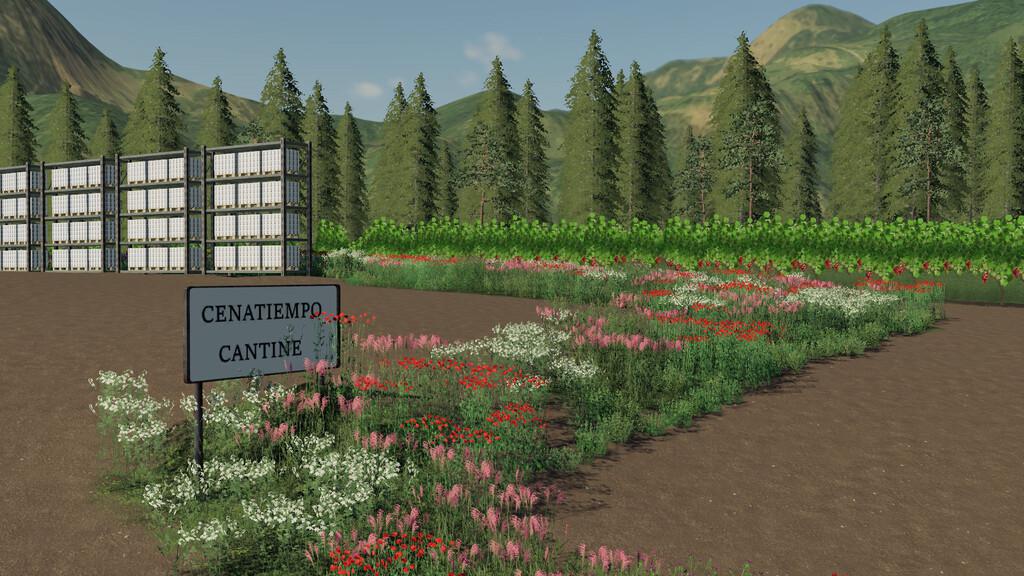 Welcome to the island of Ischia, where you can find a vast green area, which has earned it the name of Isola Verde.
You can admire a glimpse of the Tyrrhenian Sea and the beaches and from above enjoy a wonderful panorama.
The map draws inspiration from this island, without reproducing it faithfully, but there are some characteristics that correspond to reality, such as the mushroom-shaped rock called "the mushroom of Lacco Ameno", the cenatiempo cellars, the maddalena wood and the promenade .
The map in question has 39 fields and a large wooded area.
Standard crops + alfalfa, red grapes and white grapes.
To work fully it needs 3 mods, new holland braud 900l, self marketing and silo system.
Credits:
BlackEyes Modding