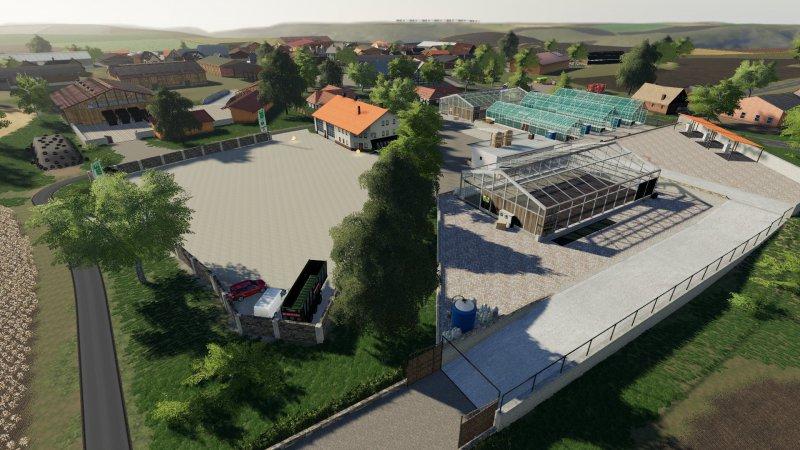 A converted hop box from Lunchbox in the LS19. (Beta version)
It is not finished yet (that's why beta). But since I've been asked if I can publish you and nothing is contrary to the Hopbox course here in the home on LS-Modcompany.
Info:
Buildings are just decoration.
Log is error free, but should errors occur please let me know and I'll see that I fix you as soon as possible.
ForgottenPlants integrated.
There are no scripts on the map.
Added / Modified a few outlets.
BGA is not active on the map, but there are outlets.
Note:
Since the Hopfach is not exactly small, at least 8GB Ram are recommended.
The map ran over 200 hours in multiplayer, so there should be no problems.
Credits:
Lunchbox
KevinK98
GTX
FarmerAndy
Blacksheep
Blacky_BPG
Marhu
igor29381
Xentro
Ifko[nator]Slowtide63
Kastor
Kobold Koby
BaTt3RiE
Susi
Eribus (ForgottenPlants)
DeQX
translation into Russian: matrixukr