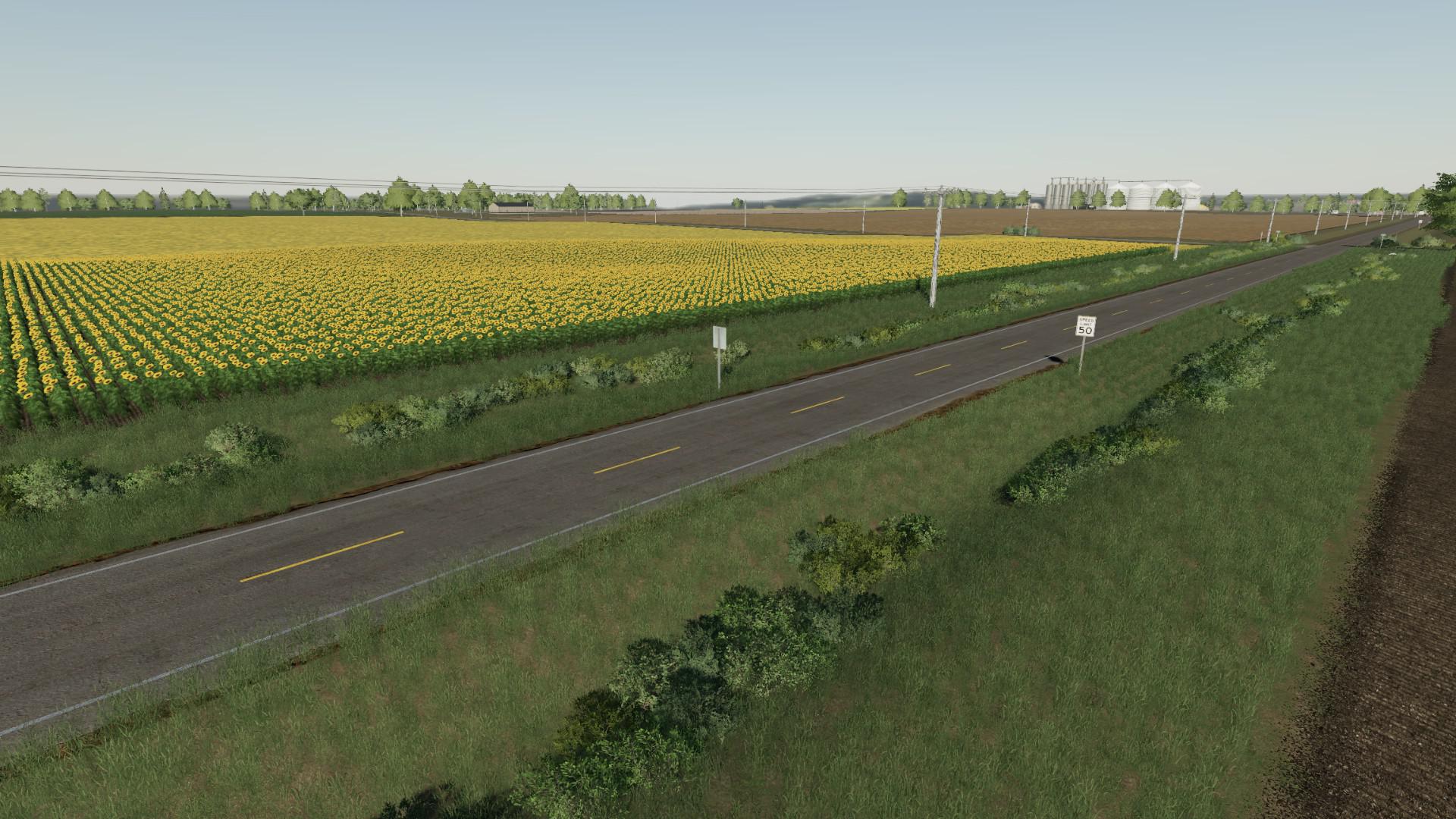 https://youtu.be/7XqsvxcY14E
Here's my Hoosier Heartland map for FS19.
This map contains standard crops with updated textures.
Farms contain barns with working doors.
There are two sell points for crops as well as a spinnery sell point (cotton/wool), bale sell point, and silage sell point. All are shown on the map.
This map is error free and ready to go! I hope you all enjoy it as much as I did creating it.
Credits:
– JS Mapping (Map Author)
– Chris Kimball (Funny Farm Gaming)
– OxygenDavid (custom lighting from Marwell Manor)
– CBJ Midwest Modding (most farm buildings)
– NEFG Modding (crop textures)
– Matthew Rollins (error cleanup)
Download Hoosier Heartland map