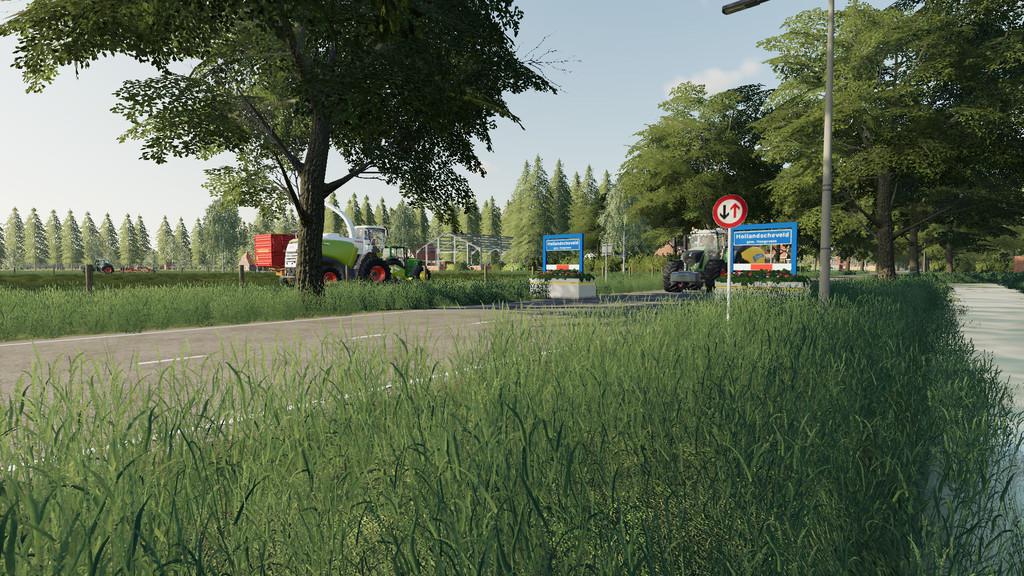 Welcome to Hollandscheveld Drenthe the Netherlands.
This map is based on the village Hollandscheveld there are lots of grasfields and forests.
It's a flat map so you can place your buildings almost everywere.
There are two farms and two contractcompany's. and also enough space to build your own farm.
The map is seasons ready.
– manure trading system.
– snow missions are added.
Credits:
Dutchfield-modding