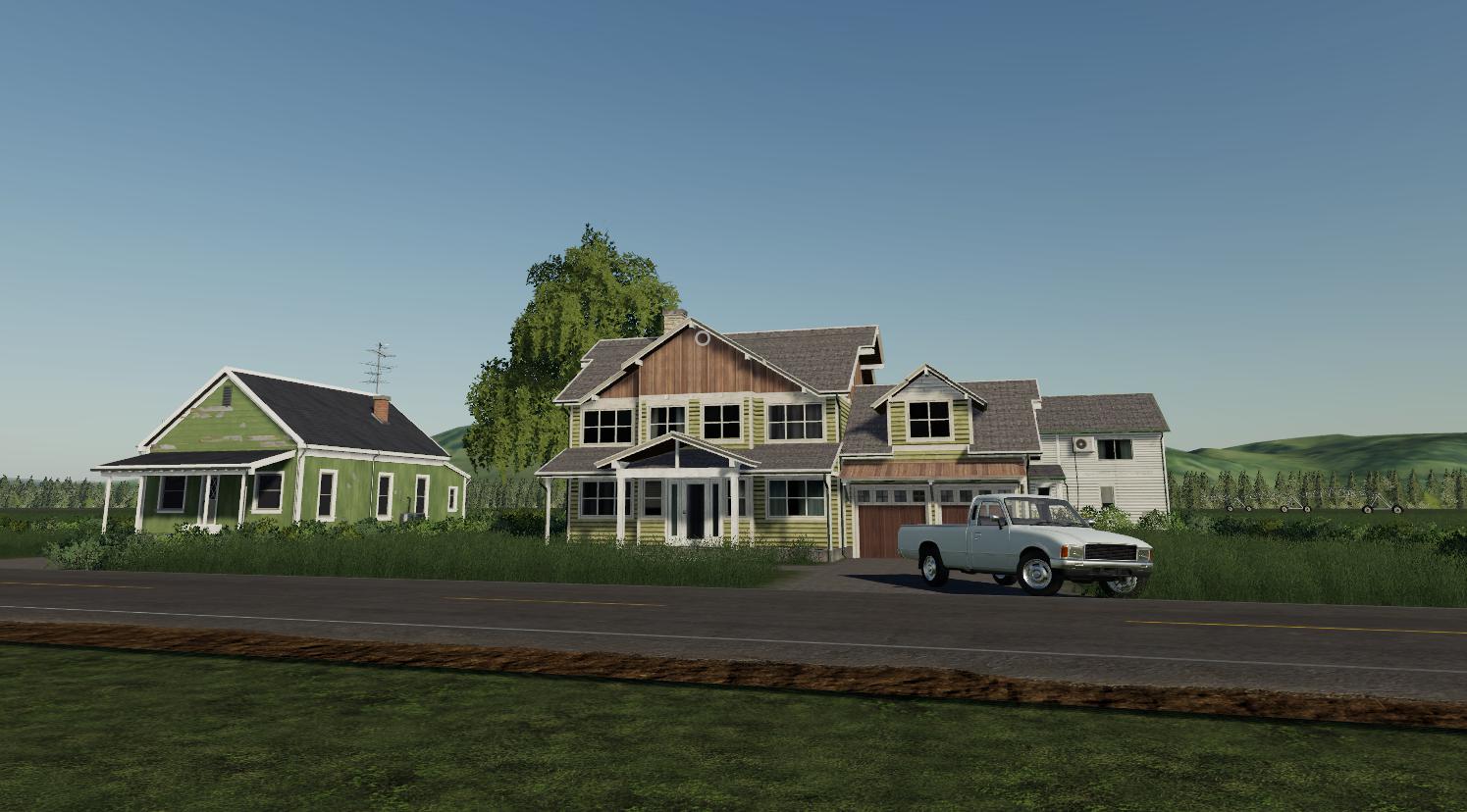 Starting Balance $100,000.
Texas Mowing Map only consists of Small and Large grass fields, and Residential Yards to Mow, or Hay bale. The map has Many different Barns/Garages with Animated door Functions. You will have many chances to Expand your mowing Operation.
You will have starting Equipment to sell to get your operation going, as there is no way to make money in-game unless you purchase a placeable Hay loft to sell Hay. This Map is Small, So a Pda Map is not needed.
Have fun and Enjoy this Map, This map is not finished. Many More updates will be coming soon.
Credits:
F-Mods, Southern-states Modding, Giants.
Download HILL COUNTY TEXAS MOWING MAP