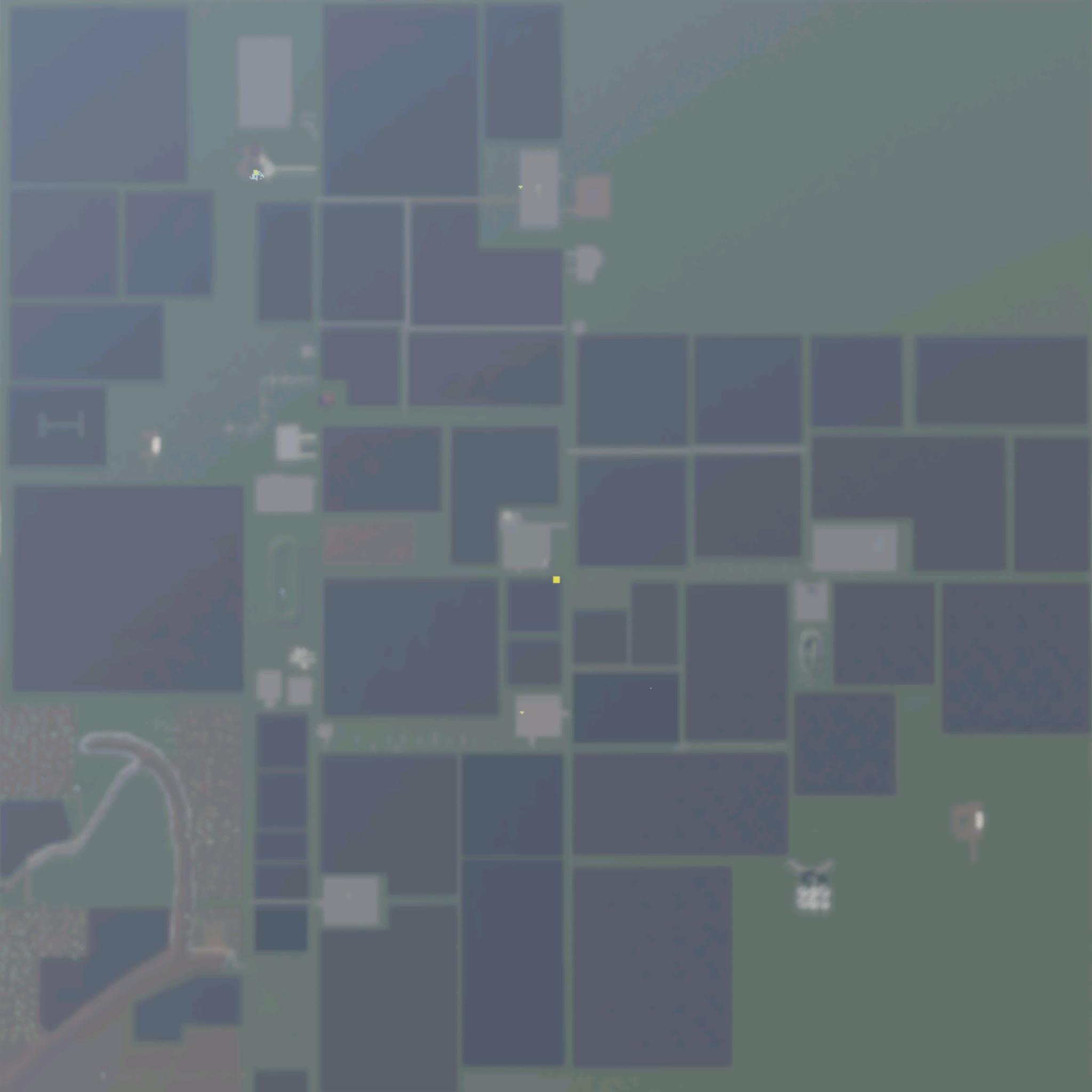 HappyHomestead is a first map build for me. This is a 4x map with MULTIFRUIT. THIS IS A FLAT MAP!
Lots of open area to do with as you will.
This map is not based off any areas it was just a toss togeather.
This map has plenty of sell areas and logging . multiplayer /seasons ready (i hope).
So really with this being my first ever map build ( DON'T HATE )
i am sure it isnt perfict by no means.
Credits:
SALTYSHORTYGAME
WITH SPECIAL THANKS TO
TAYLORFARMS
JUICEUA
J_ROCK
FOR THEIR INCITE TO THE MAP WORK