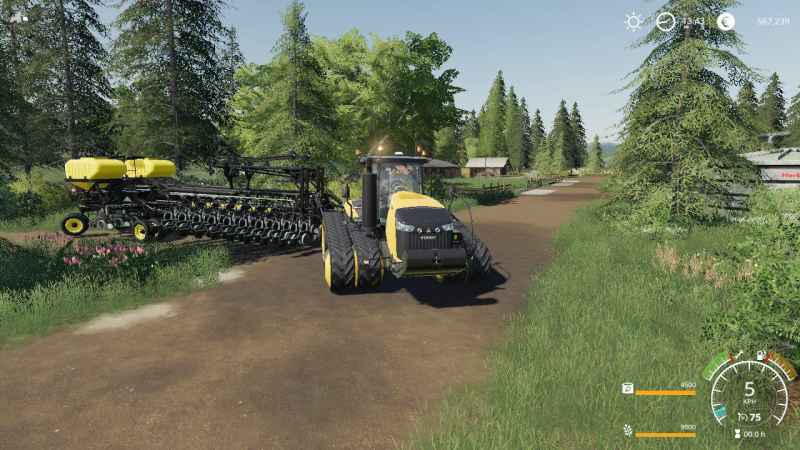 NOTE do not use any old save or parts of xml from test map one with test map 2 at all. It requires a brand new game save. I haven't touched any server side issues as I need server error logs sending in first.
Unzip the downloaded file and place the map into your mods folder.
The map is not ready for the start from scratch option yet.
Ok for those wishing to join in testing again this week here's the test map 2 with 100's of changes and adjustments over test map 1. 90 percent of all reported issues have now been addressed and more.
Chicken egg boxes will spawn in time but they are higher capacity so don't think they aren't working.
Bales 2 bale stacks at the shed can now be used. All the rest are for decoration.
All triggers have been setup up now and are fully active.
Check the PDA for what sell points take as they don't all take everything.
Setting helpers to buy from an animal zone will show an Ui error but so does my main default game and with animal zones.
To clear the owned fields soil composition run a full cycle on them, Harvest to plough to seed first.
Water can also be delivered to the animal suppliers.
Credits:
Stevie