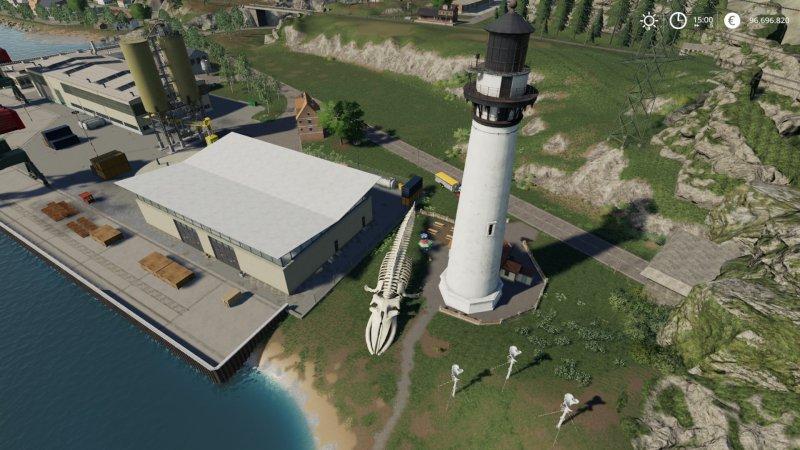 I hereby make my converted Felsbrunn map available.
It has not changed much except that a lot of decoration has come about.
In addition, there are now 11 fertilizable pastures that can be purchased separately.
I've tried to adapt the landscape to make it more realistic and alive.
There were 2 new TrafficSplines laid as well as a new pedestrian splint.
The Tiertriggger at the dealer is now at the loading dock where the straw can be sold.
At the beginning you only have one car and no yard. Since I really like the new placement system, I also leave it up to you how you would like to design your yard.
Credits:
SunnyFarming LS
Download Felsbrunn SunnyFarmingLS Edit map