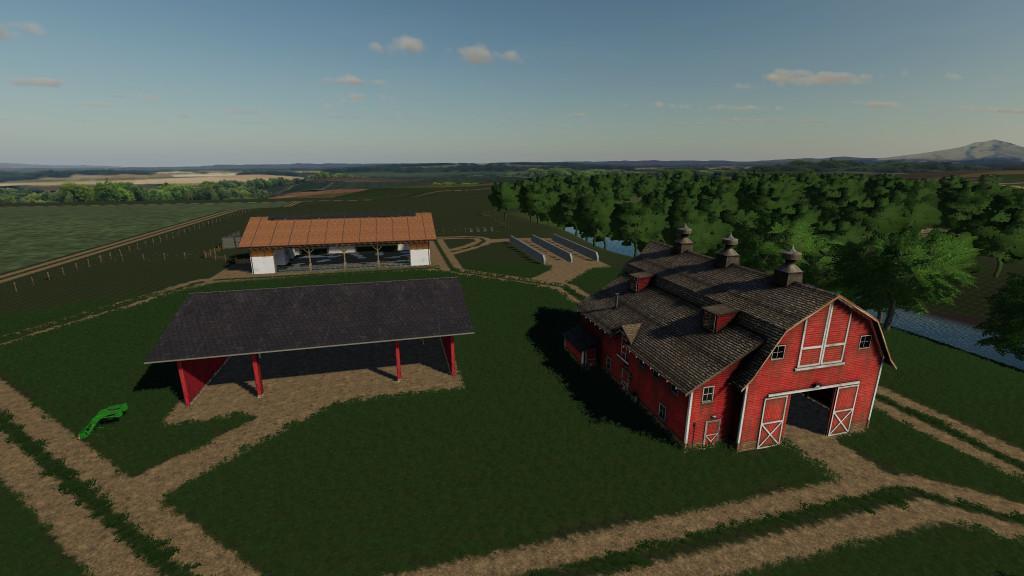 Farm is based on a real life ranch in Montana. Fields,2 dams and roads are actual.
New farmer you start with everything needed to get your operation up and running, Large Cow w/small double silo bunk, Sheep, Lime station and Farm Silo.
Farm manager starts with Large Cow and Large Sheep, small double silo bunk and Lime station. There is plenty of room to build your own farm should you choose to do so.
There is no bga.
Credits:
xRECONLOBSTERx