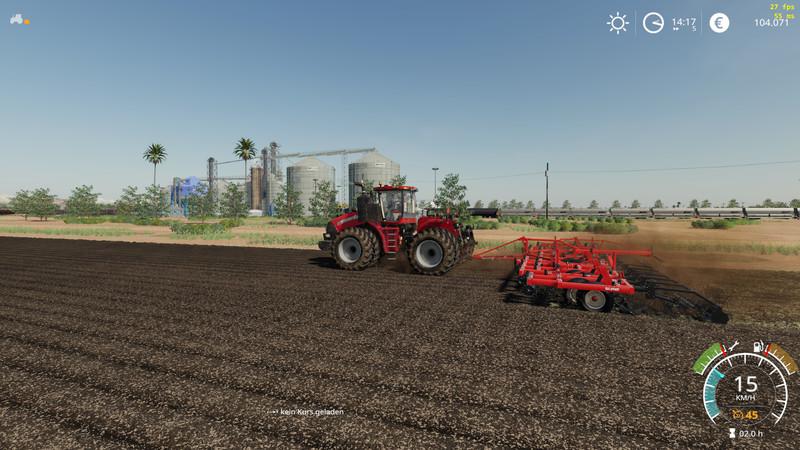 https://youtu.be/05lK1p0_WMc
Because of many requests that I should bring the California Map in the FS19, I have decided to fulfill these wishes. But I've made the map again from scratch, have tried a some new techniques.
Due to lack of time, the map is not perfect and has its errors. But she is playable and I think the atmosphere is good.
Plans for the V3:
Further optimization of the file size
Individual detail improvements (flying objects removeing)
And integrate suggestions from the community
Map function:
Huge map with many fields
High level of detail
Fictional szenario of California
Multifruit
Milk, manure and slurry Loading stations
Cheat Point
Free space for landscaping yourr own farm
Courseplay and helper friendly because many collisions are disabled
RPG options
The map cost me many hours of work, which I voluntarily sacrificed in my free time.
Credits:
Danjelmc
Download California Central Valley map