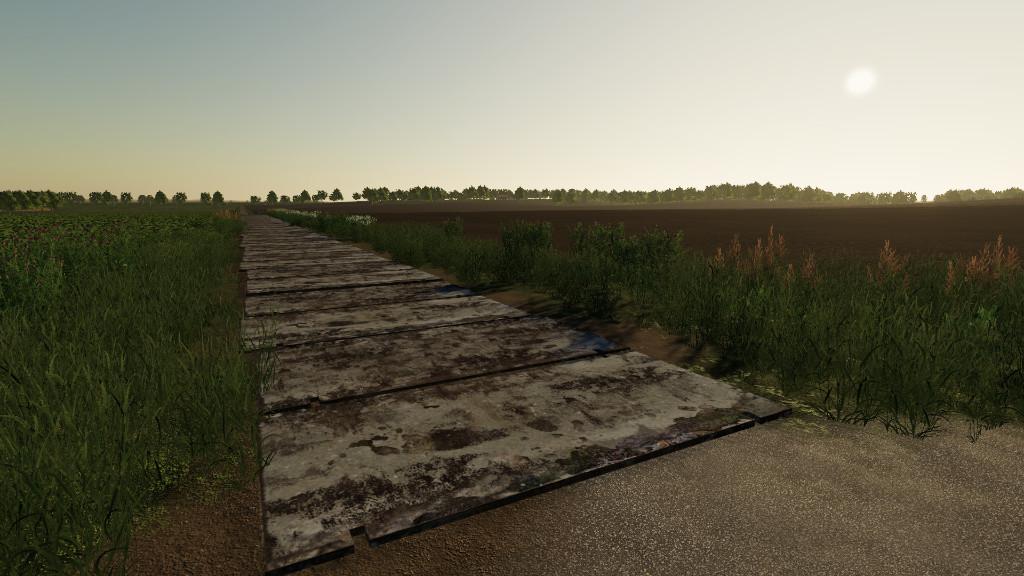 Welcome to Brook. The small place directly on the Baltic Sea is surrounded by gigantic fields and meadows.
Right in the middle there lies the biocompany of Brook's. On this you will find a big cowshed and a horse stable.
There is a prepared area for placeable buildings for the construction-friendly players among you.
Credits:
sNiksnak
Download Brook at the Baltic Sea map