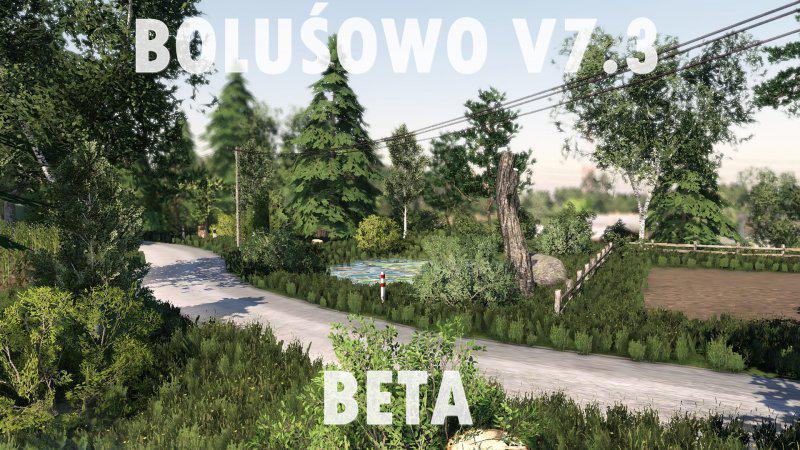 What does the map have?
– 3 farms,
– 32 fields ,,
– 2 Purchases of Grain,
– biogas plant,
– Sawmill (only chips can be sold),
– Machines for start,
– Landes for start,
– Doors and gates opened on a mouse,
– and much much more! : D
Boluśowo v7.3 – 384Mb
I remind you that this is a BETA version!
You can edit the map for your needs, but please do not issue map modifications!
Credits:
GR Koty, Puma145
Help – Zielak04