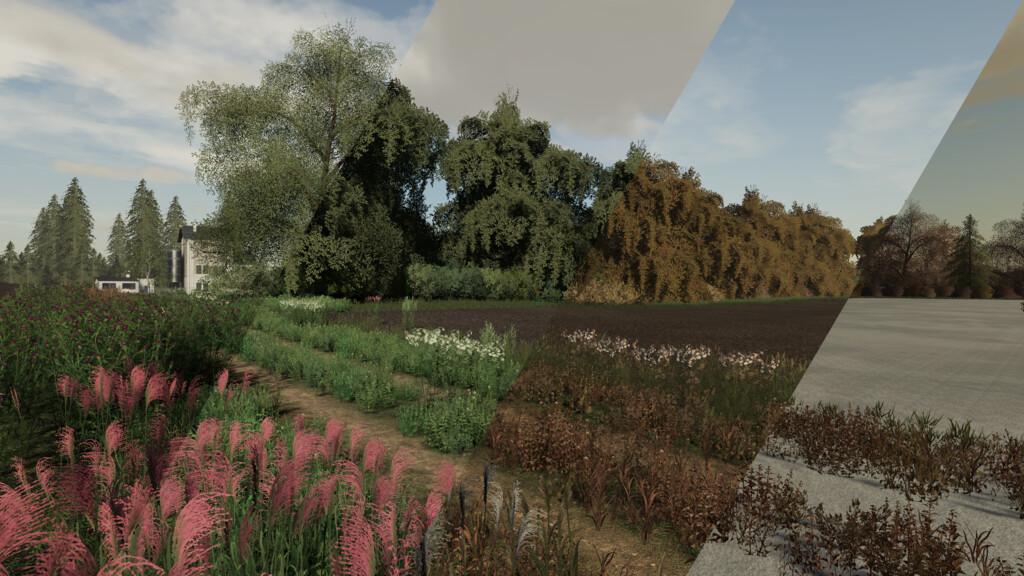 Welcome to Boćkowo. A very popular small map from farming simulator 2011. Now a completely refreshed version. Have a nice game.
– The map has a special flat area where you can easily build your farm
– Compatible with Seasons Mod, winter grass, trees and bushes textures
– Small fields, just right for small or older farm machines.
– There is also a forest where you can cut down trees.
– You can breed cows, sheep and pigs.
Credits:
BociekLs