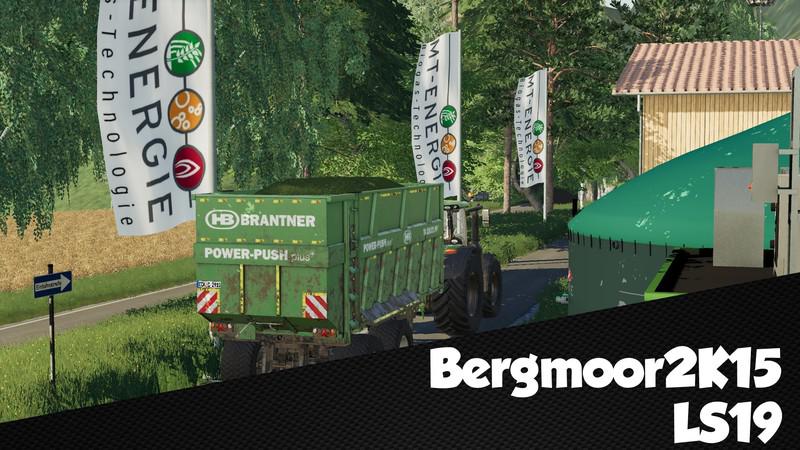 Today I have the Bergmoor2K15 from the LS15 for you. I was allowed to convert this map once for the LS17, and have made it ready for the current LS in the last few weeks.
Map data ->
Fields from large to small
1 main BGA and a small BGA at the yard
2 sales outlets (BayWa and Billinger)
Biomasseheizktaftwerk
All vehicle halls set via .xml
New shop
Cows and pigs already installed on the map
The original map is from 714Power and the approval is available because I have already converted it.
Credits:
714Power / Calli / 4×4 Modding
Download BERGMOOR2K15 MIXED LOT FOR LS19 map