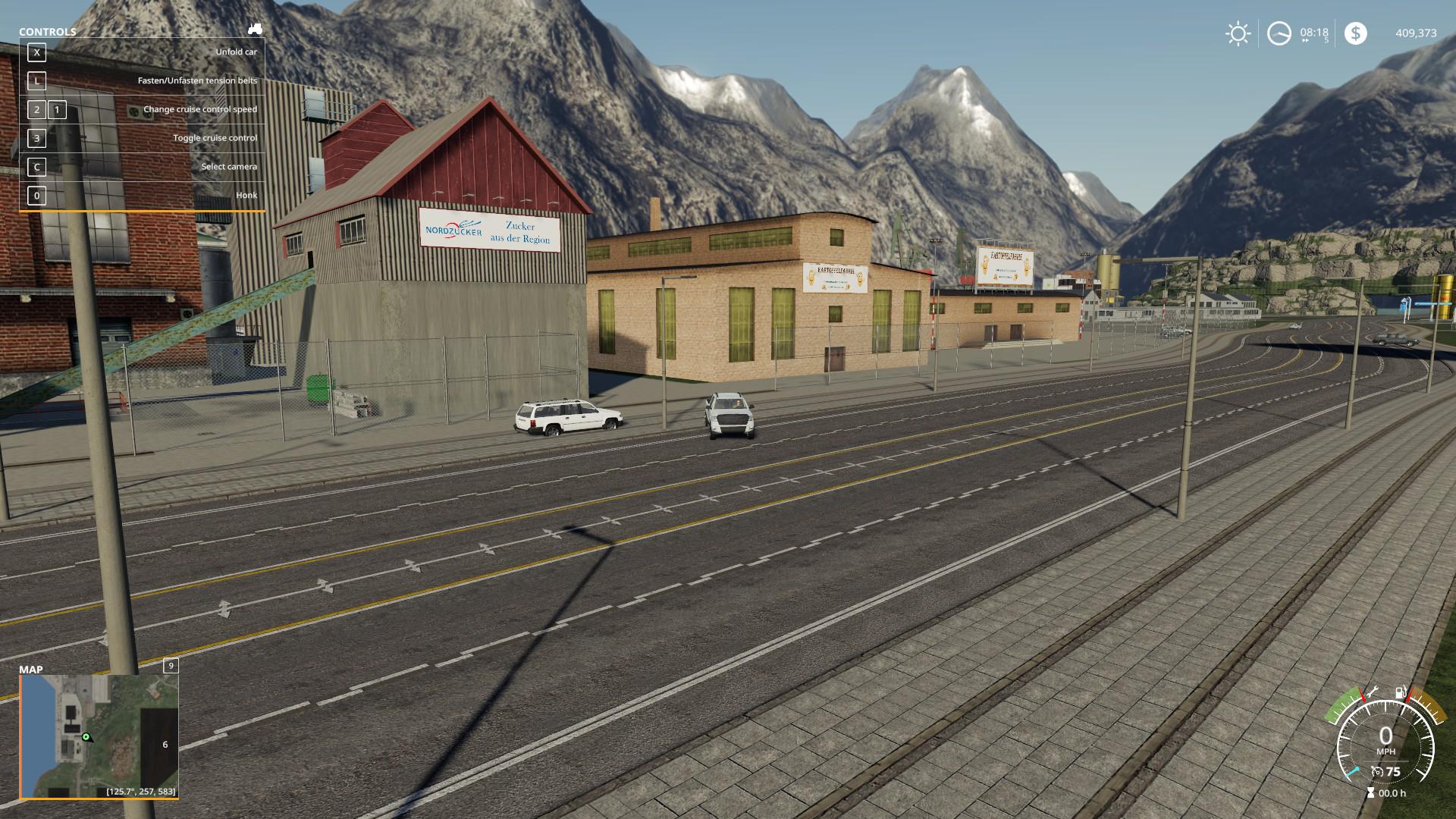 Custom Animal Pens, Seasons and Animal Extention Ready, Map Seasons and Animal Extention ready, Major audio Update to map as well and now it saves too. (corrupt upload repaired)
Credits:
Map Creator: Johnny Thompson (Akecheta Wakan) from JnJ Mods
Lead Map Promotions and Testing. Kentuckian JD official JNJ Partner
Map Testers: Shane (Cazz64) Taylor
Perran Greenaway (Old Aussie Gamer)
Farming Simulator 19 Farmers Co-Op Market Group
and Jim Bost who is in to many groups to mention lol.
Download A JnJ Farm Saves repaired audio update Final Repaired map